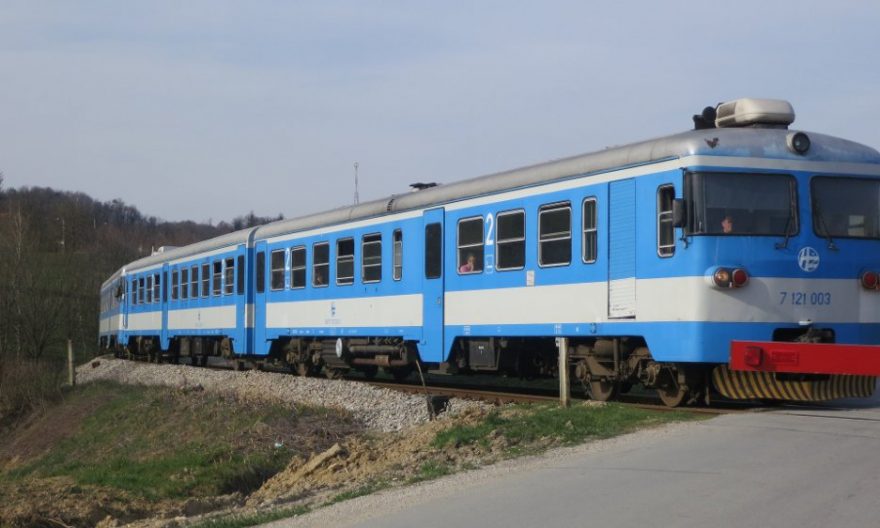 924 total views, 6 views today
There are two types of the train journey, one is short distance another is long distance. However, whatever the type is, you must have the best foods on the train. While you are going somewhere by train on the Indian continent, you must know that you will get the best train food delivery on the train always.
Food on the train has always been a delicious option in India and for that very reason, people always order train food while they are having a long or a short journey. As you know that this country is vast thus it has a variety of foods available, but we have listed the most popular foods that you should try while you are on the train journey in India.
1. Mirchi Bajji
If you must know that although 'Mirchi' means chili, this thing is delicious than any chili you have ever tasted. These are a special type of Mirchi that is fried with besan and other ingredient and is eaten with green chutney. However, you must look at your health too, that's why you can always order this food in train enjoy it with your friends and family.
2. Batata Vada
These are simply potato fritters but they have different taste. It's tastier than ever. You can have this food in Maharashtra but if you order you can have this in another place on the train as well. However, that will be only possible if you order food in train.
3. Petha
If you are craving for little sweet you can always have the famous petha of Uttar Pradesh on the go. These sweets are very delicious and will satiate your desire for something sweet. You can have these after you finished with your lunch and dinner. You can always order the same on the train.
4. Poha
It can be the best breakfast item for you on the train. Poha is very healthy and mixed with veggies and the portion of the oil is very less in it. So if you are health conscious, you can always go for poha in the train.
5. Chai
If you are feeling bored or sleepy but you want to be awake to experience the outside scenery in the train, you must have this drink. Have chai hot and you will feel refreshed in a couple of seconds.
6. Aloo puri
Fill your stomach with this famous food item. You will get to feel how delicious aloo puri is, and it will always fill your stomach in the best way. Most of the rail stations have this food item.
7. Murukku
Get this crunchy and delicious Tamil snack in your train food list. You will feel the best snacks vibe with Murukku. You can always order the same on the train.
8. Peda
Have this another famous sweet item while you are traveling by train in India. It's a well-known food item in Uttar Pradesh. You must get a taste of it, and you can always order it on the train as well.
Take note of the above-mentioned food items, and you will experience the best train journey in India. It will satiate your hunger and always give something to munch on.
9. Ice cream
Yes, ice creams are also the food you should avoid on the train journey. The ice cream you will get from the stations that are far from anything healthy. You can order authentic ones from food services in the train, or you can buy ice cream once you have reached your destination, and buy from a good shop.
10. Salad
You know that salads are good but you must know that all salads are far from healthy, and especially when you are having the same in your train journey. You can be unaware of the freshness of the salad, so you must refrain from it at all cost.
These above-mentioned food items should be avoided while you are having a train journey. Refraining from it will ensure you a good health all the way to your destination and after.