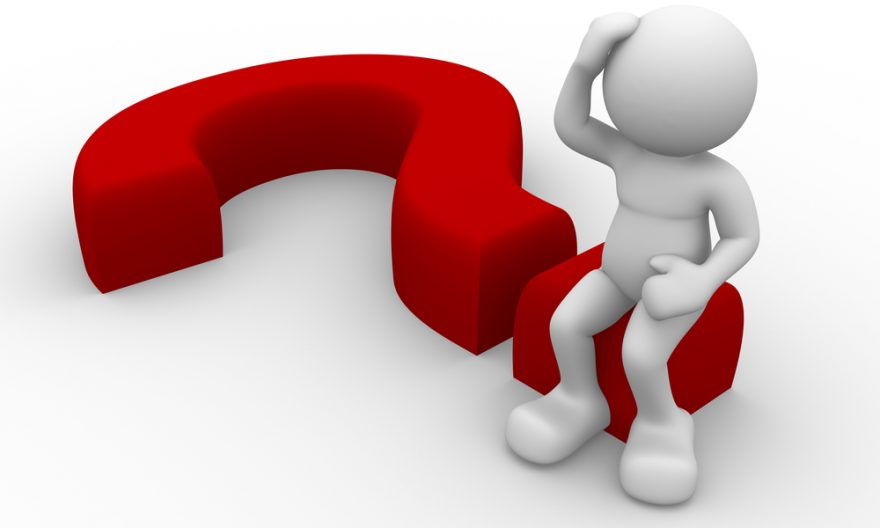 331 total views, 2 views today
An English fluency course is a course that helps one to improve their ability to speak good and fluent English. In our day to day life we communicate and interact with different people, it in offices, schools or social places. Fluent English enables one to boost their esteem while talking with people and build up their confidence. However, Fluency does not happen overnight; it is something that one has to keep on doing time and again and fluency is achieved eventually. Here are some of the important questions that one has to consider before joining an English Fluency course.
First, you have to ask yourself whether the English teachers are Native English Speakers. The study has shown that when you spend most of your time talking and socializing with natives your English speaking improves significantly. The other merit of this is that one can improve their grammar as they learn the exact pronunciation of words. Hence as you converse with the native and listen and hear them speak you are in great position to have the flow of native English Speech. However, there is a possibility of getting teachers teaching in the course are not native, who is excellent in vocabulary and grammar. Thus one should still find time to practice with the native English speakers.
The second question to look at is, whether the English Fluency course is more of Conversation (practical) rather than theoretical. Practical is far much better than the theoretical. So when looking for an English Fluency course, you must look if the mode of study is most of it conversational. Grammar and Vocabulary are some of the things you can learn in your own free time, without any pressure. Best English Fluent course choose one which is more interactive.
Thirdly, one has to ask if they are working with teachers or conversation partners. While teachers can be very helpful in vocabulary and grammar, they may not help in the conversation part as most students feel nervous to communicate freely with their teachers due to things like age or they do not have same interest or experience in life. Thus, it is important that one finds a conversation partner who they are comfortable with, can talk freely without fear of intimidation hence improving on pronunciation and increase their vocabulary. It is through conversation that one finds the courage to speak even if their grammar and pronunciation level does not change.
Lastly, one can ask themselves if the English Fluency is Immersion oriented; this is the deep mental involvement in English. For Example, if your leisure is reading one can start by reading an English Novel or contents, for those who like watching you can choose an English movie and many more. One can also find a way to make English a portion of what we do. We should check to see if the course offers that opportunity before deciding.
CONCLUSION The above points if studied carefully will help you approach the decision whether to join an English Fluent Course and it will save time and resources.
Author Detail: Sumit Vyas is the digital marketer. Currently sumit associated with Spoken English Club which provides English Speaking Classes in Lajpat Nagar and English Speaking Course in South Extension