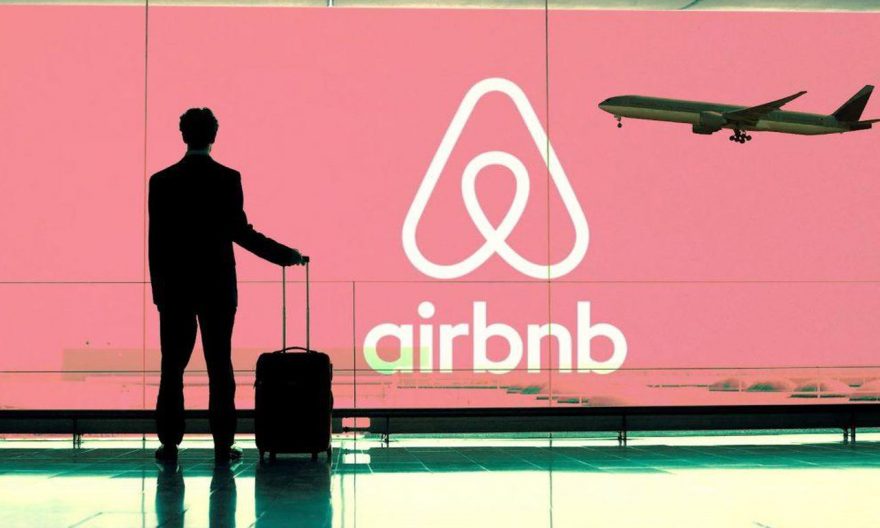 Airbnb is the website that lets the travellers book their stay with locals and saves a lot of money which is to be spent at 5-star hotels. This new way of staying with locals helps in building a new relationship with individuals and one gets to know about the culture more. We got some tips for that will help you save money on your bookings:
Book on time
Hotel rooms are quite identical but Airbnb offers you a completely different and unique experience. Each Airbnb is one of a kind offering great deals and also making your trip memorable. But, for that, you have to book your trip early. Awesome place with good prices can be cracked easily then. Once a good apartment is booked, you have lost your chance and have to wait for it to open again for booking.
Along with early booking benefits, some might benefit you last minute too. However, if you missed booking earlier you can get great deals as some hosts might drop their prices at the last moment. So, you can book when your potential dates are near and search.
2. Have Flexible trip dates
Off-season bookings and weekdays don't cost you much whereas seasonal holidays do. So, plan your trip on flexible dates. Prices vary depending on days of the week and time of the year. You can check over the calendar on the site and can see the prices for different days. Friday nights and Saturdays are always more expensive than the rest of the days, also, for most places, it can be cheaper to book before the holiday season.
Book your stay at Airbnb using Airbnb Coupons.
3. Look at all the costs
Airbnb hosts set the prices of their apartments themselves. A host can add cleaning fee to your bill or they can charge you extra for guests over a minimum. Some Airbnb's charge a refundable deposit; some amenities also cost you a penny. But, when you enter specific details about your trips –the dates and time of the stay, then you do not have to worry about any hidden costs.
4. Bring friends along for a holiday
To have so many people for a trip is amazing as you then enjoy to the fullest without bothering your pocket. Bringing friends or families along can split the accommodation costs and will be cheaper. You can book big apartments with more beds and amenities which are usually cheaper than the cost each person finding one for their own. Plus, having so many people under one roof will be more fun.
5. Find awesome amenities
Well, having amazing amenities doesn't save money but at Airbnb, it might can. You can search for homes with maximum facilities so that you do not have to go anywhere else and can have all the fun at home. To enjoy your stay at Airbnb, book using Airbnb Coupons to get great deals and discountsYou can book an apartment with a pool, tennis court etc. which would not cost you much and will be in the budget. Ask your host for what more facilities can they offer you.
6. Talk to your host
One of the best things about Airbnb is you can connect with the host. Contact your host and make sure that the services important to you are available or just ask them for more facilities. Also, you can negotiate your prices and if you do not have a problem sharing apartment, go for it. It can also save you a lot of money.
Truth be told, pay for the services offered and negotiate the price of your stay. You can work out arrangements with your host and have a comfortable stay.
If you are planning any trip with friends and family, take a peek into Airbnb homes and unlock the treasures hidden around. Whether across the globe or close to home, you can find the best Airbnb accommodations around you and you will surely enjoy your stay at Airbnb.