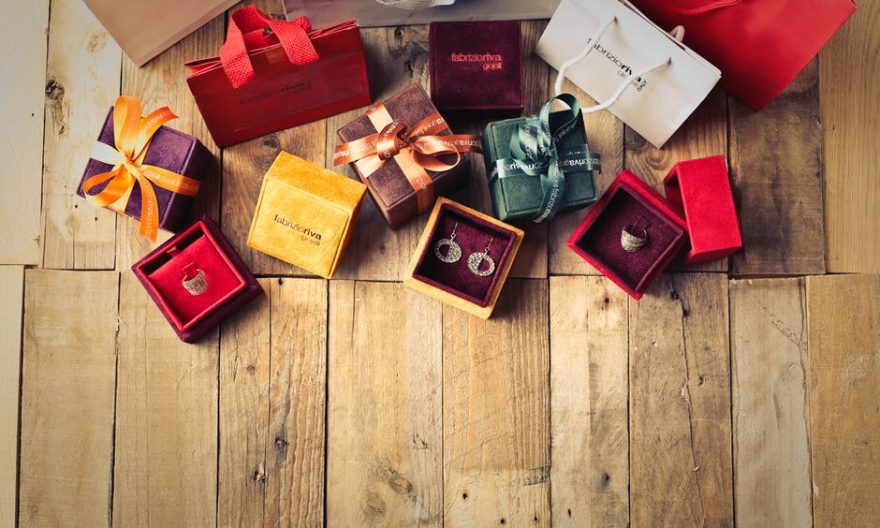 Knitted pullovers, cardigans, hot mochas, December rings in the winter bell of celebrations! Christmas and New years; two of the biggest festivities of the year calls for parties and get-togethers. Raising a toast to old memories and sharing the incidences of the ongoing year, the moment certainly calls for a bash. There are Christmas trees, secret socks, jingles, cakes and wines and of course, your favorite people you wish to share the moment with. Although, the wishes and the party seem enough, however, it is mandatory and certainly obvious that you were the secret Santa cannot go or host a party without gifts. Can you? Well, and now that we have mentioned the gifts, here are a few of the great Christmas gift ideas to make your day and give you a break from the tedious shopping routine.
1.Christmas Dry cakes
Adding a flavorful drive to the celebration and treat their taste buds and hearts with the impeccable flavors of dry cakes. Delicious just like other cakes, dry cakes are the specialty of the festivity of Christmas and thus are necessary to be ordered for near and dear ones. In fact, you can send Christmas gifts and order dry cakes along with it.
2.Christmas Cushions
Sleep is the best part of winters! Isn't it? With Christmas around the corner, how about you give the gift of good sleep and give your loved one a chance to redecorate their interiors? With so many varieties available in so many shapes and designs, you can make great things happen with each one of them.
3.Christmas Handmade Chocolates
With so many people chit-chatting and for a whole room full of people, get a gift of sweet bites that are tempting and can surely spice up the on-going conversation. Also, you can pack these in a Christmas Potli and send as a Christmas gift anywhere to other cities wherever your loved one is residing.
4.Winter wear
Winters are all about sweaters, pullovers, cardigans, and you can be the perfect secret Santa by gifting your dearest one a gift of winter wear. Warm them up with a well-knitted scarf, poncho, and envelop them in the warmest manner possible. You can even stroll through malls or order online via an apparel portal that avails delivery of it as well.
5.Personalized Gift
Festivities are a great way to showcase your love and with Christmas over the horizon, it is necessary to personalize the gifts and add a personal touch to it. You can gift a t-shirt, mug, coaster, photo lampshade, keychain, cushion, and make the moment memorable.
6.Santa Soft Toy
Cheer them up with adorable Santa toys. There's always a child in each one of us and to cheer it up all you need is Santa bears that can cuddle everyone with its cuteness and silky smooth appeal.
7.Christmas Tree
Last, of all, you can send a Christmas tree or the ornaments that would adorn their Christmas tree used for decoration. Small or big, it's up to your budget and convenience.
2,274 total views, 3 views today