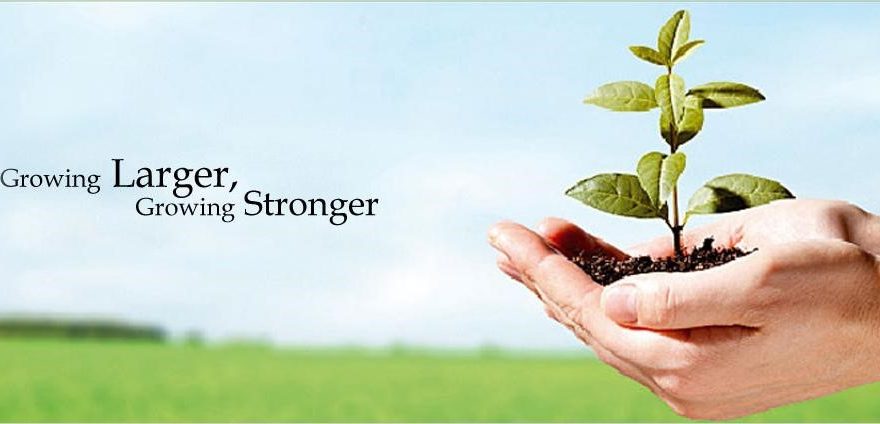 2,058 total views, 9 views today
When it comes to investing money, Indians are more comfortable in investing it in their savings bank account. There are several other options available in the financial sector which can also be very beneficial.
Most of the investment that flows in the money market can be quite risky, so it is better to take some professional advice. If you want to do it on your own, then it might be better to check all the factors such as their liquidation, minimum investment, and bank interest rates, etc. Here are some beneficiary products in which you can invest your hard-earned money.
Fixed Deposit
When it comes to banking products, there are two available options, the savings bank account, and the Fixed Deposit. The fixed deposit is one of the easiest and no-risk investment options to invest money. It also yields excellent returns at maturity. Usually, banks and NBFCs have a fixed rate of interest in various FD schemes. But to get higher returns, one should choose a FIxed Deposit with higher term such as a minimum of 12 months. One can also use an online FD calculator to determine the return at the end of the time.
The higher the tenure of the Fixed Deposit, the more amount of money one can yield from the FDs. But if someone wants to make more profit out of their FDs, they can invest for short terms and reinvest the higher amount into a new FD. Remember, the amount availed from FD comes under income from other sources and can be taxed under 80C of the Income Tax Act (ITA).
Public Provident Fund (PPF)
Public Provident Fund or PPF is run by the Government of India. Those who want a long term investment can easily invest in the PPF for their retirement. A PPF investment can start as low as 500 rupees. Since the tenure of the PPF is 15 years, it can effectively work as a tax-free interest, especially during the later period. Also, because the money invested in the PPF is cushioned by a sovereign guarantee, the PPF automatically becomes a safe investment option.
National Savings Certificate (NSC)
National Savings Certificate or NSC is bond certificates issued by the government. The NSC can be bought from the local post offices and can start as low as 100 rupees. There is no upper limit for investment in the NSC. However, tenure has been changed by the government of India. Prior to December 2015, investments are either for five years or 10 years lock period for the NSC. However, since December 2015, the ten year lock period has been discontinued.
It must be remembered that the NSC is also taxable. Hence, to reduce tax, one can reinvest the interest availed from the NSC into another bond.
Systematic Investment Plan (SIP)
To reap more returns from investments, one has to expand his/her financial activities. Systematic Investment Plans can be an excellent option to invest when the assets are chosen wisely and if the money is invested regularly. SIPs have both high and low-risk investment options. The high-risk option is Equity Mutual Fund. It usually invests in equity stocks and as per SEBI regulations, equity MFs have to invest at least 65 percent of their assets in Equity. Compared to it, Debt Mutual Funds are low in risks, as they invest in corporate bonds, government securities, treasury bills, commercial paper, and other money market instruments, etc. Currently, 1, 3, 5-year tenures are available with 6.5, 8 and 7.5 percent returns respectively compared to 15, 15, and 20 percent returns for equity mutual funds.
Apart from all these, other options such as investing in Real Estate, Gold and Senior Citizens' Savings Scheme (SCSS) are also available. Whereas the return in Real Estate depends on appreciation value, the investment in gold can be made through BSE and NSE, and one can even own paper gold. The SCSS, though a safe investment option, concerns only the senior citizen. Choose wisely before finalizing anything and make sure that you are well aware of all the terms and conditions along with the degree of risks involved in all the options.