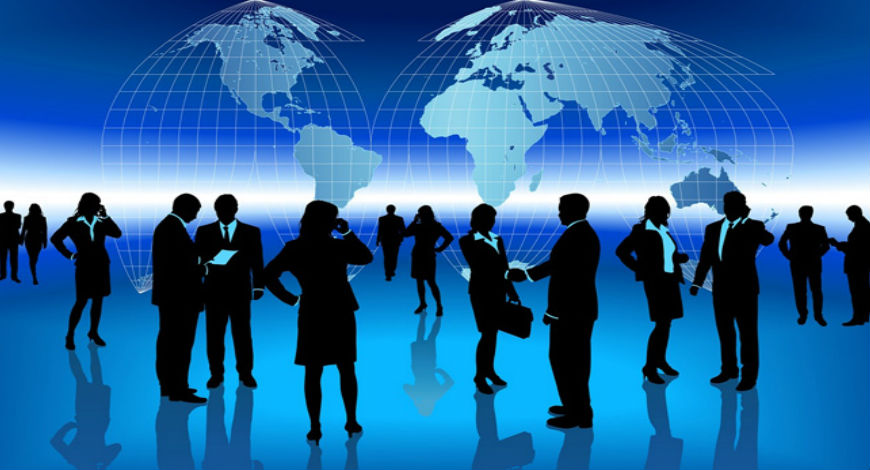 677 total views, 3 views today
With the advent of high-end technological tools and services all the industries have are now capable to tap into global markets to expand their businesses. Those days where the majority of the target audience were the local population have passed and now 'globalization' is the new theme of expansion and prime focus of most businesses. In fact, why not? Global expansion means more outreach, more clients, more projects and more income. Are you looking to grow your services by a business set up in India?
If you are, then this article shall give you some valuable advice on the same, considering you are an entrepreneur. There has been a massive change in the way businesses are operating, whether they are start-ups or companies that have been around a while. Some are forced to tackle untapped territories whereas some now have a global platform and want to provide their products or services on a global scale. You can take the help of the Government of India as they have been working to get foreign companies on-board and pump the economy with prospective investors. Here is some advice for those who want to expand their businesses into India – 
Raising Capital and Acquiring Loans

– If these are your short/long term goals then look from a 'Private Limited' model rather than an LLP. Although it is a new concept and investors may opt-out of such investment options – sooner or later it is going to be a recognized model. If not comfortable, you can always choose an LLP and/or Corporation to raise capital and acquire loans. Conducting due-diligence due to their stringent compliance with statutory norms is a preference for most investors of this generation. 

LLP (Limited Liability Partnership) – As long an individual or organization used the model called 'Private Limited' along with the inculcation of a partnership model, it can stand equivalent to an Setting up LLP in india. Just like most companies, even an LLP is a unique legal entity. The only difference is that it is regulated by the Liability Partnership Act of 2008.
Choosing an LLP has a few advantages that permit entrepreneurs to undergo more relaxed laws and allocates more time for executing the important tasks at hand. Some of the factors that reduce stress are the relaxed laws relating to brushing up and abiding by the collection of legal registers. Operations become significantly easier for LLP, as compared to that of a Private Limited organization.
Choose a Partnership Deal

– Opting for a partnership where 2 or more organizations/individuals work collectively to successfully generate profits within a business should be a preferred choice rather than doing it solely. Speaking of law, partnerships are considered a collective entity for the entrepreneur and the partner. Although, for taxation purposes, the partner does not have to be involved and the other side of the table has to use its name.
Opting for a partnership can save up on ample expenditures, structuration and reduce other liabilities that would otherwise be a hassle to abide by. Keep in mind, investors would opt out of such offers due to a rule that states – if the firm defaults, the investor could be sued. This is another reason investors opt for LLP businesses.
Opt for Sole Proprietorship

– Looking to

expand your business in India

? Prefer to work along with minimal outside opinions and background noise? Then this is the kind of

business setup in India

you are looking for. The perks of working alone not only give you the freedom to make decisions as per your desire but also comes with major tax benefits. Any taxes that are charged towards your business would come under your personal tax returns, provided your company operates on a sole proprietorship basis. If you go through losses via services or products provided to your clients then this can be taken care of via the income earned under your personal account.
Speaking about the disadvantages of this type of entrepreneurship choice, keep in mind that acquiring loans would not be in your favor as banks refrain from providing money to sole proprietors. Also, if due to any unfortunate circumstances there are legal proceedings in place against your organization, all the risk comes solely under your name. This puts your private assets and possessions under great risk of loss so as to satisfy the terms of any prospective claims.
As an entrepreneur looking to tap into Indian markets, you must choose an organization type that gives you the freedom to function as per the process you have in mind. Partnership, sole proprietorship, corporations and LLPs, all these options are for specific types of business plans. Chart your quarterly goals while keeping a prime focus on your future goals, this will definitely help you in choosing a viable option with reference to your chalked out entrepreneurial road map.