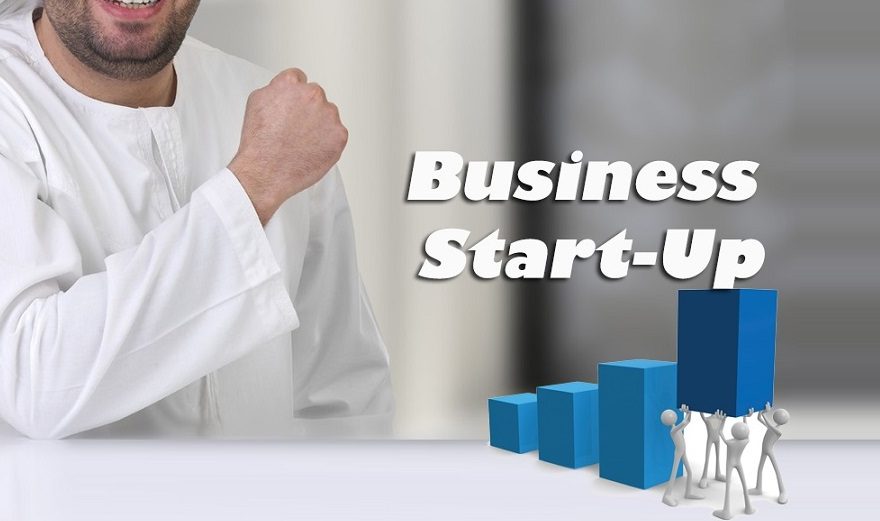 431 total views, 3 views today
Company Formation in Dubai Airport Free Zone DAFZA
DAFZA is basically an authority which offers the licenses to the people for the import and export of the products for trading purposes in different free zones in Dubai. With the help of this authority, the companies can start their own businesses in Dubai free zone areas and increase their business setups nationwide.
Almost all sorts of products can be imported and exported through this business and people can increase their business levels to great extents if they take advantage of this opportunity.
Ownership status
Full ownership is the dream of every entrepreneur who works in some other foreign country. For those who wish to have a business with full ownership, such people should go for DAFZA. Along with full ownership, you will not be obliged to have an LLC partnership. So, get the full ownership status with the business set up in DAFZA.
Tax Benefits
There is no obligation of paying tax or duty by the businesses to the UAE government. In other areas, the business owners have to pay the taxes for their business but this is not so in free zones. Here in DAFZA, you do not have to pay any tax to the government which will increase the amount of profit you make even more because all you make will be yours and the government will have to do nothing with it.
Geographical location
Location is of great importance for the business set up. It is just next to the Dubai airport which is why it is considered to be ideal for trading systems. Its location makes the trading systems faster in it than other free zones
Company facilities
Facilities of different sorts are provided in different free zones. In Dubai airport free zone, advances technologies will be provided to the people who set their businesses here. You will get a good office space where you will be provided with all the basic facilities you may need. Along with this, there will be presentation screens in the meeting room with different other tools with a company lounge and so much more than you will ever wish for.
Catering services
If anyone asks for the catering services, they will be provided to them upon request within the area of the free zone.
lifestyle facilities
a good lifestyle with entertainment facilities is something everyone would love. This is why DAFZA provides you with lifestyle and entertainment facilities like sports centers, health centers, food courts and so much more it is just like you say it, they have it. You can avail these facilities any moment you want.
If you are looking good consultants for business setup in DAFZA. FAR Consulting Middle East, Will help you.
This is not all. There is so much more dafza provides you. If you want any legal representative to work for you, you can hire different firms and their representatives. They will carry out the legal tasks for you and you may take advice from them regarding business set up any time you want. They will guide you about the nitty and gritty so that your business set up goes successfully within no time.