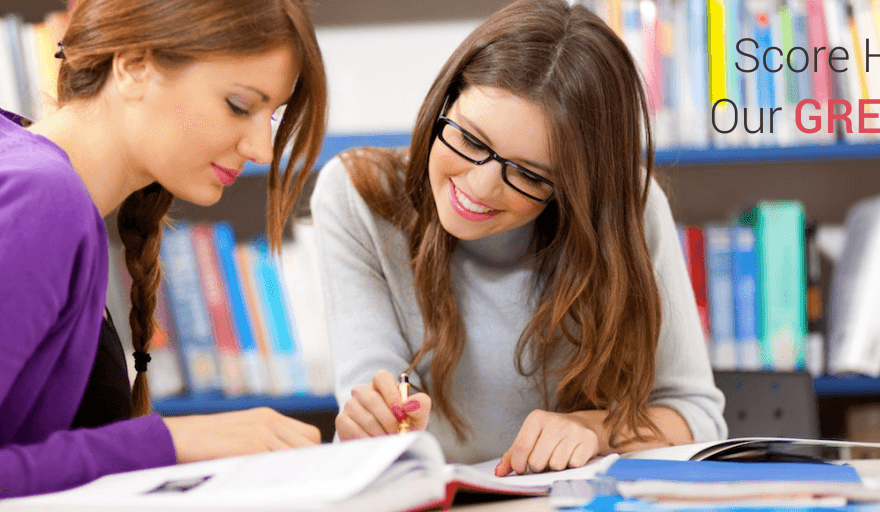 Mass Communication, as the name indicates, is a means of disseminating information using mass media to a very wide section of the society. A large number of channels involved in this process include newspapers, websites, FM radio, television channels, and movies.
In today's extremely fast-paced world, incredible changes take place around us in the fraction of a second and to update the populace with such information, there mediums which provide the news on regular basis. So, it is very crucial to have such mediums through which one can keep pace with what is happening around oneself.
With more and more people wanting to stay updated with the latest happenings within the country and abroad, there is a huge demand for qualified people who can report news accurately. This has opened a great career option for the youth of the country. With the immensely growing popularity of mass communication media, a large number of students are opting for this field as a lucrative career option.

Following are the career options available for students of mass communication after getting a degree or diploma from top mass comm schools in Delhi NCR.
TV anchoring

Cartoonist

Editing

Documentary film making

Disk jockeying

Publishing

Photo journalism

Voice over artist

Media planning

Event manager

Cinematography

Broadcast engineering

Modeling

Art direction

Print media

Cameramen

Fashion Photographer

Film Director

TV Correspondent

Producer

Screenwriter

Sound Engineer

Sound Mixer and Sound Recordist

Special Correspondent

Video Jockey

Art Director

Editor

Event manager

Public Relations Officer
Irrespective of the academic achievements and backgrounds, interested candidates can take this up as a challenging and lucrative career option. Confidence and personality play the key role in this field.
Top companies hiring mass media professionals
Hindustan Times Group of Publication

NDTV Network

Zee TV Network

Times of India Publication Group

Viacom

BBC

TV 18 Group

Big Entertainment and numerous others.

Radio Mirchi

Red FM

News Nation

Republic TV

India News and many others.
There are top journalism colleges in Delhi that offer a comprehensive range of courses in mass communication. Here, in these colleges, students diligently work upon their personality, communication skills, professional competency and leadership qualities. Once all these qualities are honed, the students are divided into various sub-groups, where they opt for their own areas of specialization. In the month of April and May every year, these reputed colleges release their admission notice in all the leading dailies.