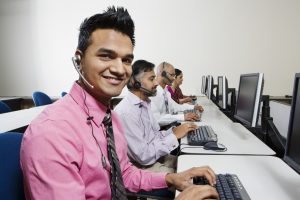 "Strive for continuous improvement, instead of perfection." — Kim Collins Do you know the factor on which the business's reputation depends? 'The capability to handle support service queries perfectly.' In order to...
Read more »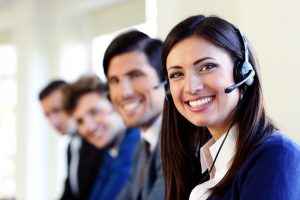 You've just joined a company as a sales representative; however you don't know how to talk to customers.  What do you say when they have a question about products that you don't...
Read more »
Employment background verification is indispensable for successful operation of any business. Job applicants may lie on their resume to cover up previous employment problems, and even periods of captivity that they perceptibly...
Read more »