663 total views, 6 views today Restaurants, cafes, coffee and tea houses, bars, Irish pubs, and beer barns you will find plenty in Singapore! Expect a world-class cuisine here with many...
Read more »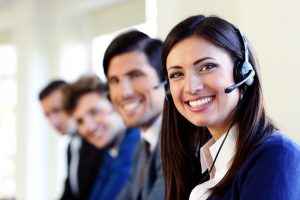 1,227 total views, no views today You've just joined a company as a sales representative; however you don't know how to talk to customers.  What do you say when they...
Read more »
886 total views, no views today Employment background verification is indispensable for successful operation of any business. Job applicants may lie on their resume to cover up previous employment problems,...
Read more »