A degree in management is something that the millennials aspire, especially when it is earned from the top business schools. While most management graduates are hired as employees in...
Read more »
The expansion of organized retailing in India is visible everywhere. Retail is one of the pillars of our economy and India is one of the fastest growing retail markets...
Read more »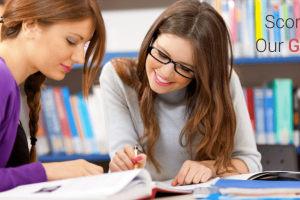 If someone asks you whether you should take coaching for your GRE your answer might be in the affirmative. Those who do not take the test are depriving themselves...
Read more »