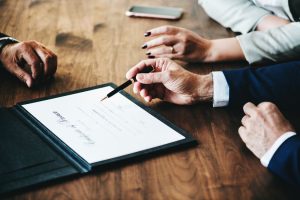 292 total views, 3 views today If a person already in full-time employment with another employer is actually engaged, the question arises as to whether he has the right to request...
Read more »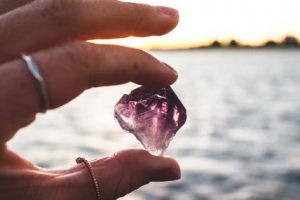 277 total views, no views today Amethyst is one of the types of Quartz. It is also known as the 6th anniversary gemstone. It is the birthstone of February. The...
Read more »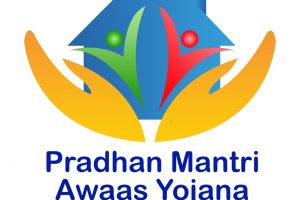 355 total views, no views today The Government of India initiated the Prime Minister Awas Yojana or PMAY housing scheme. Its objective is to provide affordable pucca houses to the...
Read more »