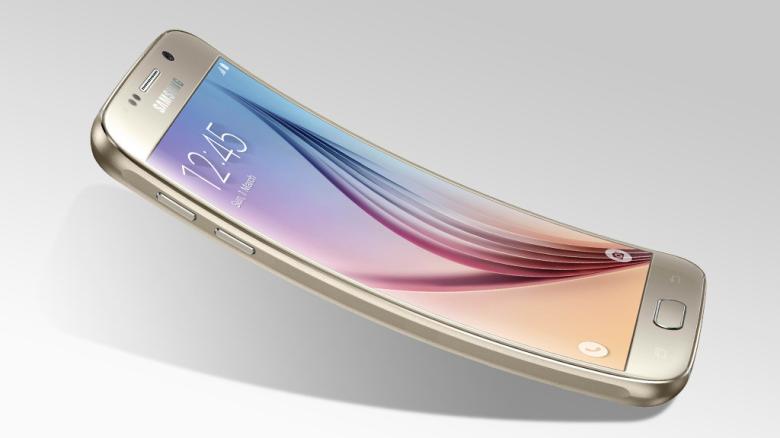 267 total views, 9 views today
Samsung with its new release like Galaxy S6 edge plus has come unto a very high edge of technology. But as we know from every edge starts a new cycle. Similarly, Samsung too has been rumored with the development of its very known and trend setter star to its crown with the lucky number 7 called as Galaxy S7.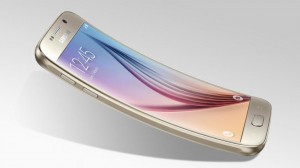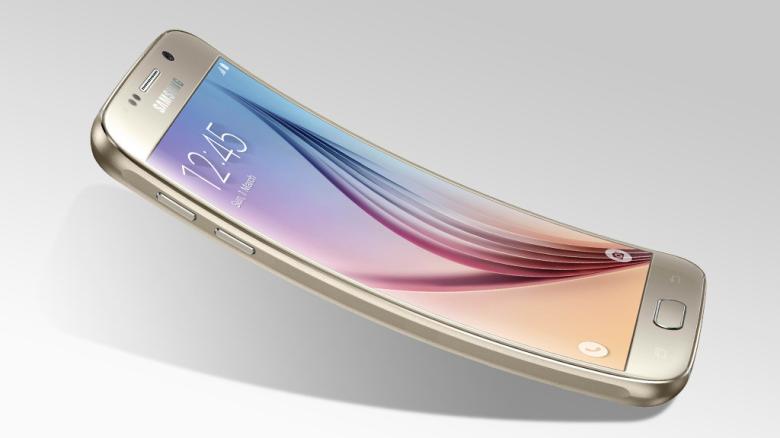 With this many other companies are going to release their best smartphones and among them one is another South Korean Company i.e. LG and the product is LG G5 flagship smartphone. Now the thing is who is going to blow the candle? Both the smartph ones are supposed to have 4K display, which leaves a big question that which is going to be the beast.
Both these new upcoming smartphones are the family members of the previous Samsung Galaxy S6 and LG G4 flagship. There are many rumors about these phones but yet there are no confirmations or approval given by the different Korean companies on the development of these Galaxy S7 and LG G5. Although these rumors of new phones are sufficient for the fans to cheer themselves up.
The specifications and features are not much far from each other. This time, both the companies have done a lot with their smartphones to make the Android fans happy.
Let's hover over the LG G5 features as heard.
LG G5 is going to be a better and wiser version of its prior family member LG G4. It is going to be enclosed with the modern, modest and authoritative Qualcomm Snapdragon 820 SoC, and it is to be done in this way as G stands for Games. It has been heard to have the octa-core one processor and with a RAM of 4GBs to make the Gaming more soothing.
Display is occupied with a 5.5-inch QHD display with a resolution of 2560 x 1440 pixel.
LG G5 is eventfully built up with a 20 MP Sony Camera with the feature of image stabilization and laser auto-focus. Also, an expandable storage support slot has been given for microSD cards.
Expected Samsung Galaxy S7 Specs and Features are as below.
The Galaxy S7 has the same 8-core Snapdragon 820 processor as Galaxy S6. The model will have 4GB RAM.
The Galaxy S7 will sport 4K Amoled display with a screen size of 5.5-inch and 2560 x 1440 QHD display.
Samsung is reportedly putting a 30 MP camera with a 10 MP camera with GigaPixel feature with a microSD card support.
The phone will be supported by Quick Charge 3.0 Technology with the very new Android 6.0 Marshmallow version.
Samsung has taken a step ahead and won this round with the improved fingerprint scanner in Galaxy S7. It has been heard that Galaxy S7 might land before the LG G5. LG G5 and the Galaxy S7 will keep fans excited. Both have a release date for next year. So, we will also wait for more updates and reports from the company to know more about the stars.