To paint a concrete surface, irrespective of inside or outside the house, it's quite significant that the surface is prepared well. The important phase is the concept of using cement primer — which is an interface between the concrete surfaces and paint. The cement Primer ensures that the paint will stick on to the surface and also provide the required texture. The cement primer only ensures the quality of painting and resists from peeling and flaking of paint over time.
Water Based Cement Primer can be used using sprayer, roller, brush or broom and it should be left to dry for 3–5 hours after application with good ventilation. For most excellent results, it should be lightly brushed to ensure a complete smoothness when the cement primer water based is fresh this ensures a uniform film to the surface. We have to permit the primed surface to absolutely dry before the application of paint or putty materials.  The area must be protected from direct sunlight and kept clean. Maintain adequate ventilation while and after application of primer to facilitate ensures quick drying.
Water Based Cement Primer is to be considered as the finest quality, this has a composition of dispersion material which contains cross-linking polymers and specific surface active agents, which penetrate deep into the substrate and increases the bond strength. It can be used on a wide range of substrates including Cement based plasters, gypsum-based wallboards with a paper face.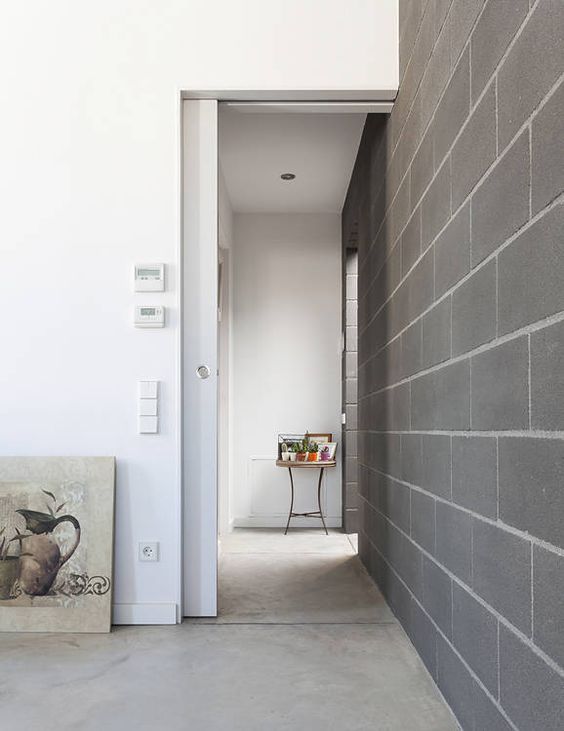 The basic difference between the water-based primer and oil-based primer is Water-based primer is mainly meant for acrylic or latex paints and oil-based primer is for enamel paints. Water-based primer is generally used for base coating on the walls and ceilings which has to be done for the first time which requires base preparation, and oil-based primer is mainly used for doors, windows, metal or woodwork. As the enamel is very hard so these surfaces need heavy usage or exposure to other components so these are generally painted in enamel. Two coats primer-undercoat tinted in a similar color as the top coat of paint, and one top coat of color on frames and doors and for acrylic, one coat of primer and two coats of paint. The cement primers are categorized in any one of the three forms: a primer, sealer & Undercoat. The cement primer can be utilized to paint over old acrylic or enamel.
The features are
provides a shielding and long-lasting  texture and durability to the wall paint

the nature of the surface is not a concern 

Reduces the visualization  hairline cracks and provides a smooth surface
ADVANTAGES
It doesn't have smell or color

This is recognized as Eco-friendly product 

The product is considered with very High durability and consistency

The

cement primer

can be easily applied with less wastage usage

the ultimate choice for interior surfaces

ideal for re-painting surfaces  

Technical specification