What is Business Migration to Australia?
If you are bestowed with perfect entrepreneurial qualities and sharp business acumen, business migration to Australia is the best way for expanding your current business activities, exploring and creating new and better business opportunities. Both the state and territory governments in Australia have different programs to encourage investors. Forgetting your visa, entrust the work to Immigration agent Adelaide Australia.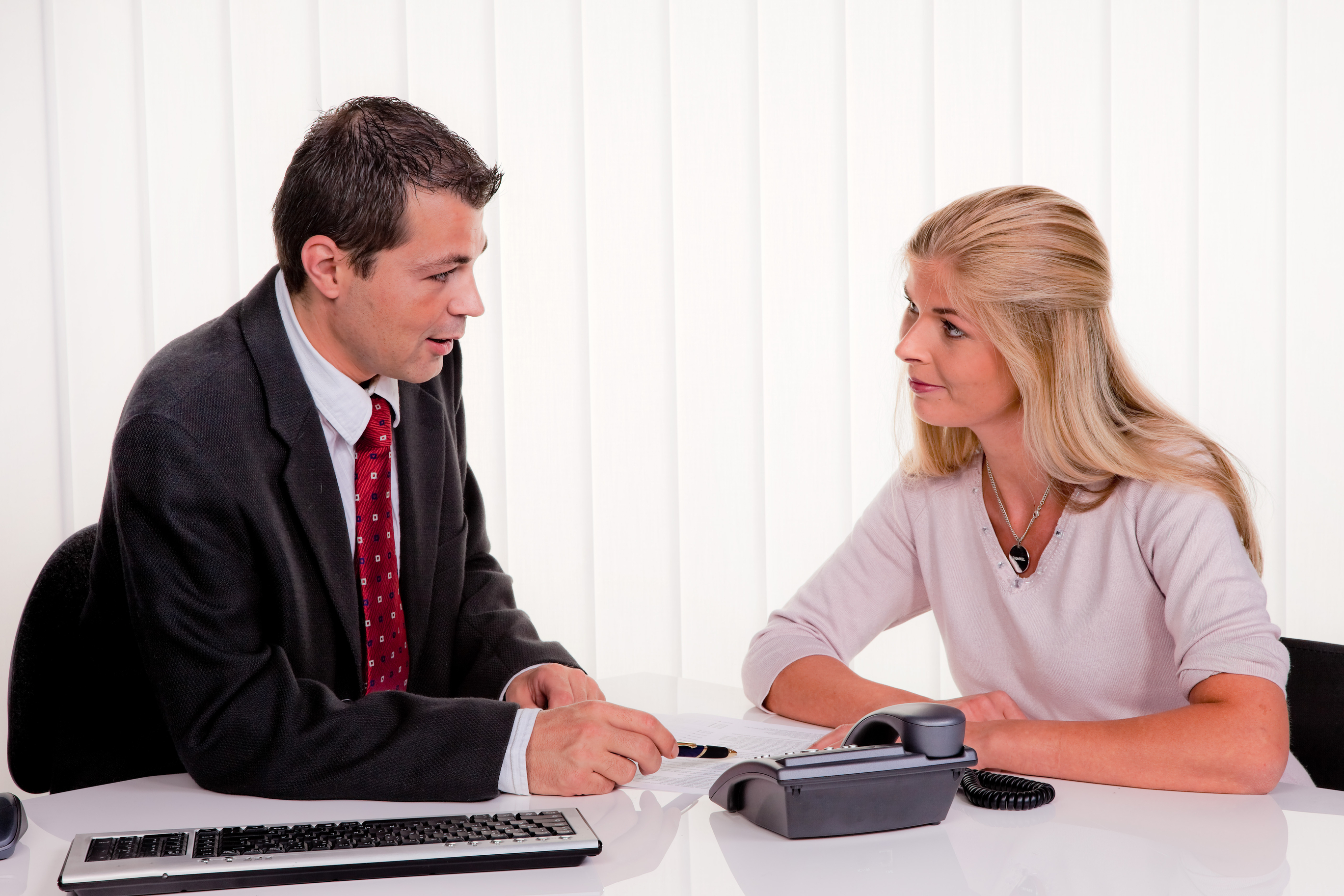 Business Innovation and Investment Program
Subclasses
Subclass 132:

Business Talent (Permanent) Visa is granted to a person having an overall successful business career as owner or to people having venture capital funding in Australia.
You can apply for a business visitor visa if you want to visit Australia for 3 months or less for exploring business feasibilities or for attending the business meeting
Subclass 188:

Business Innovation and Investment (Provisional) Visa: This is a 4-year provisional visa covering 5 different streams such as Business Owners, Significant Investors, Investment-Linked, Premium Investor, and Entrepreneur.

Subclass 888:

Business Innovation and Investment (Permanent) Visa; You must have established business activities in Australia or have maintained an investment in bonds
Subclass 892,

a permanent visa for business owners, holding visas 163,164 or 165 for South Australia

Subclass 893

is also a PR visa for investors who are holding South Australian state-nominated 165 visa

Subclass 405;

Investor Retirement is meant for people desiring to retire in South Australia
Although the above appears simple and straightforward, in reality, it becomes too complex. So, before it happens, avail the services of the best migration agent in Adelaide Australia
What the Visas do for you?
Enable establishing a new or running an existing business in Australia

Facilitate your movement in and out of Australia throughout your life

Facilitate bringing your family to Australia

Support in getting Permanent Residence (PR) in Australia, by applying under subclass 888 for Business Innovation and Investment Visa

Help in the development of designated investment with state or territory government of Australia
These facilities could be best sourced if you avail the services of the best immigration agent in Adelaide Australia.
What Can You Expect from Migration Agent Adelaide Australia?
Preparation and submission of correct, complete and conducive visa application

The best guidance, advice, counseling, pursuing and expediting on all related matters
Categories of Investors Nominated by Government
Those having a business or intending to establish new ones

Those capable of investing about 5 million AUD in Australia and are desirous of maintaining business.

Those engaged in a funding agreement with a third party for at least 200,000 AUD for undertaking entrepreneurial activities that are related to the commercialization of a product or services in Australia. It may also be related to the development of a business in Australia

Those who, besides, maintaining business activities, intend to invest a substantial amount in Australia.
Documents Requirement
Personal Documents such as below
biographical pages of your valid passports

two recent passport size photographs of those included in the application, with the name of the person, printed on the photograph

national identity card
Submit the copies of the original documents as per the checklist and as suggested by immigration agent in Adelaide Australia. If the documents are not in the English language, you have to submit the authenticated English translation. For Business Talent (Permanent), Subclass 132, you need to submit the Statement of Assets and Liabilities in Form 1139A. Use Form 956 if someone else such as your agent completes the form for you.
If you have a sound immigration strategy upfront, matters can be streamlined significantly and you can achieve your goal of migrating to Australia for business. You can be assured of this if you have immigration agent Adelaide Australia as your agent.