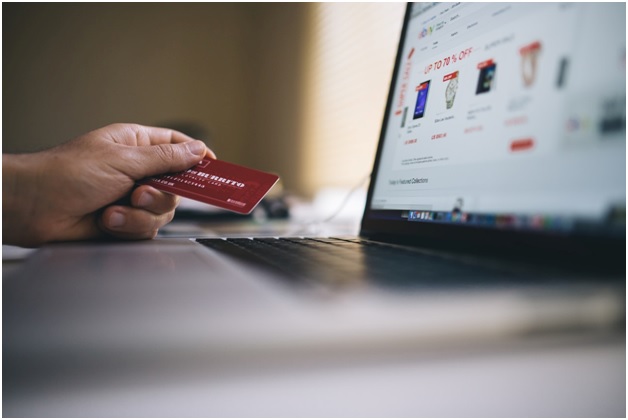 Many e-commerce site owners are searching for the best ecommerce fraud prevention software. This is because site safety is a major consideration that shoppers make when deciding whether to shop at one site or another. If your site is known for regular cases of fraud, shoppers will avoid your site.
But even before you start using the best ecommerce fraud prevention software, there are some measures you need to take to protect not just your shoppers, but your site as well. Let us take a look at some of them.
Secure Credit Card Payments
Credit card information theft is rampant online. Many fraudsters are looking out for unsecured websites where they can steal user information and then relieve them of the money in their accounts. Online stores need to take steps towards making their sites as safe as they can be for people using credit cards. Some of the measures they can take include:
Use firewall protection to keep credit card data safe and private
Provide individual passwords for everyone with access to customer data and restrict physical access to the area where this information is stored
Carry out frequent security checks to see if the systems in place are still providing sufficient security
Encrypt data that is shared over public networks
Trademark Your Business
One of the ways fraudsters manage to destroy your business is by copying the name and the products of your business. This will trick customers into transacting with the wrong site, but in the end, you will be blacklisted as a fraudulent company because the customers may not be able to tell the difference. Trademarking your business name and logo protects it from copycats. You can legally stop other people from using the name, logo, or copying the products.
Get SSL Certification
This is the best way to encrypt data on your site and it is easy to acquire. With the SSL or HTTPs certification, you can be sure of the safety of user transaction data. Users also lookout for this information before they make transactions. It is a sign that a website can be trusted because it is secure.
Always Run Updates
Security updates help to patch loopholes that exist within your system. You must run updates whenever they are available because fraudsters will always be on the lookout for websites that have outdated security software. Many of them will crawl the web to find their next target so they can eventually end up finding your site and compromising it if you have not run updates.
Choose Your Host Platform Carefully
The platform you choose can determine how safe your site is as well as how much work you have to do. The best platforms are recognized and you can find sufficient reviews about them. Make sure you read those reviews. When you find the right platform for your e-commerce site, you will realize that they will take care of most of the security tasks you need to perform. They may even find updates for your site and run them because that is what you are paying for.
Such platforms usually hire experts in that field and they are dedicated to improving the safety of the sites of their clients. It would be money well spent if you find the right platform.
Address Physical Security
Fraudsters do not only pose a threat online. Many times, they can try to physically acquire valuable date which they can then use for online fraudulent activities. If the server on which customer data is kept is located within your offices, or even if you are renting virtual servers, there must be physical security. Practicing simple things like keeping doors locked and only allowing authorized people into server rooms may save you from being victimized
Many site owners have physical access control measures in place like doors with card entry technology, CCTV cameras, and security guards as well.
Learn More About Online Fraud
For a site owner, it is wise to know more about what you are dealing with. Start with learning how to identify fraudsters, what tactics they use, what trends have been noticed as well as which geographical locations are known for fraud. Some e-commerce sites refuse to ship to particular areas because they are known for fraud.
Pay attention to the addresses that they give for shipment, usually these are unknown locations because they do not want to be traced. It is advisable only to ship to verified addresses.
Even though fraud is very prevalent online, it is not unstoppable. Following the tips above as well as using basic common sense can help you make your e-commerce site safer for you and your shoppers. You can also look into finding software that will make things safer and insist on the use of solid passwords.
757 total views, 6 views today