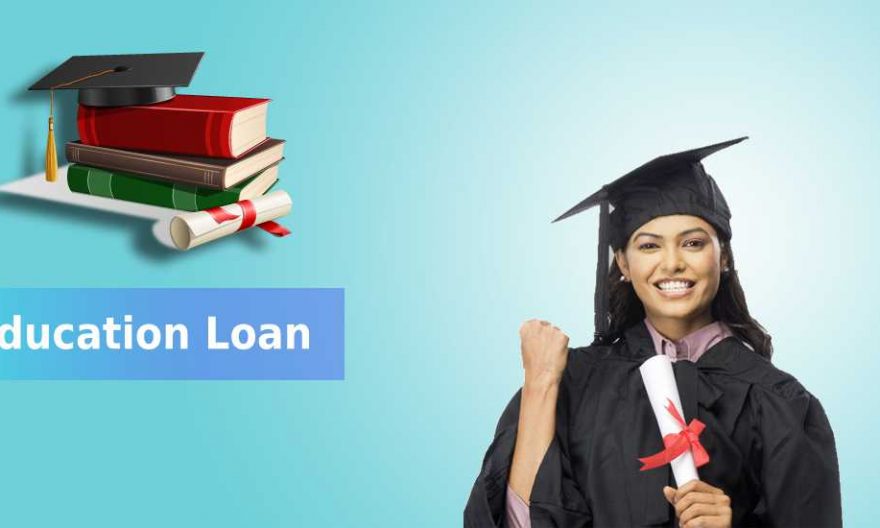 1,251 total views, 3 views today
Education loan is a financial product that helps aspiring students to achieve their higher academic pursuits with accurate financial assistance. According to a UNESCO survey in 2019, a total of 180,872 Indian students benefited from study loans to pursue their higher education abroad. You can avail a personal loan for higher studies to cover more than just your academic expenses.
Overseas education loan for higher education
An increase in prosperity and rising aspiration compelled many Indian students to choose foreign universities for their higher education.  A personal loan for higher studies is far more versatile and needs minimal documentation. Moreover, they can be utilised for a wide range of academic courses that traditional student loans cannot support. A personal loan for higher education is applicable for studies abroad and domestic.
Who provides this loan?
Leading NBFCs are offering personal loans across competitive rates of interest and longer repayment tenors between 12 and 60 months. You can avail loan amounts of up to Rs. 25 lakh and with 24 hour disbursals post approval. Furthermore, education loan for abroad studies cover more than just your educational expenses. It also meets other financial requirements such as flight tickets, accommodation, and living expenses.
Why avail a personal loan for higher education?
These loans are much more beneficial than your regular education loan as this comes packed with many advantages. You can still avail this loan even if your choice of the foreign university does not match the pre-set list of the lender. Furthermore, you can enjoy fast disbursal of the loan amount, zero-collateral and repay it with easy instalments over a flexible tenor. Several financial institutions in India provide education loan for abroad studies.
Bajaj Finserv is one such institution that provides personal loans to cover your education abroad.
Bajaj Finserv also provides you with pre-approved offers on unsecured credits like personal loans, educational loans, business loans and secured advances like home loans among other financial products and services. These pre-approved offers simplify the process of availing finances and save time as well.
Benefits of availing a personal loan for education
Personal loans score better than a regular education loan for abroad studies in the following aspects –
You get a higher loan amount with comparatively lower interest rates and maximum coverage
Provides greater flexibility to pursue high-cost education abroad
Aids you with bonus services which don't come under the package of standard study loans
More relaxed eligibility criteria in terms of age, academic background, course etc.
A personal loan for higher studies should be the priority if you demand flexibility and lower rates of interest. You can avail this financing option online and get it approved instantly. However, you must go through the personal loan eligibility criteria to avoid any chances of rejection or other hassles.
You can focus on your higher education without worrying about instant monthly repayments with a personal loan for education for abroad studies.
All you have to do is to follow these 4 simple steps –
Visit the website and provide the necessary details
Submit the KYC documents like PAN
Provide address proof documents
Receive the loan amount directly in your account
You can use personal loan calculator to get a customised solution of the EMI details with a break-up description of your future payments.
Following these tips can help you finance an education abroad with a personal loan without any inconvenience.