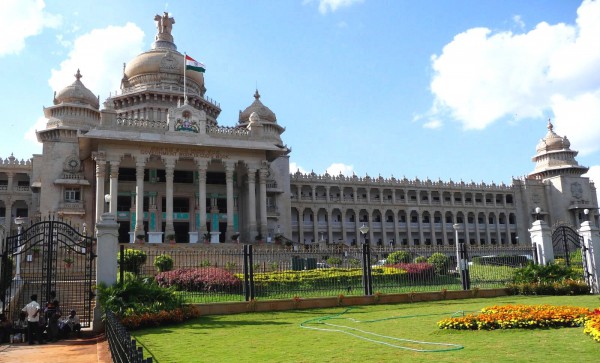 Bangalore, the capital city of Karnataka, now called Bangluru is an IT hub of India. The most famous and popular IT companies have their headquarters located in Bangalore. Since it is mostly famous for its IT industry, it has been given the name "silicon valley of the east."
Bangalore is not only famous for its IT industry; it has other famous attractions too that attract tourists from all over the India and the world. If you are planning to go to Bangalore, here is the list of places you must visit-
Lal Bagh
This botanical garden that stores more than 1000 species of flora should be definitely on your check list. Its annual flower show is a joy to watch.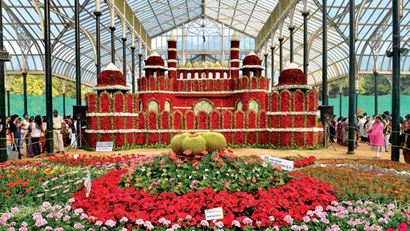 Bangalore fort and palace
The Bangalore Fort is a glorious fort that takes you back to the ancient time. The fort was constructed by the founder of Bangalore named Kempegowda. The Bangalore Palace is one of the most beautiful buildings in all Bangalore and is a smaller version of the Windsor castle in England.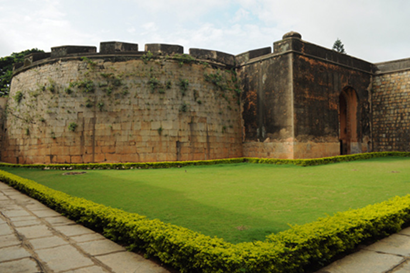 Gandhi Bhavan
This beautiful museum takes you back to the days of Mahatma Gandhi as it is dedicated solely to the father of our nation.
Hal Aerospace Museum
This museum lets you relive the long journey of Indian aviation industry that has some of the indigenous designed models of aircrafts, helicopters, etc.
National Gallery of Modern Art
It is one of the leading art galleries in all India that's displays the works of some modern greats artists like Raja Ravi Verma and Rabindranath Tagore.
Lakes
Bangalore is home to some of the most beautiful lakes in Karnataka like Ulsoor Lake and many others.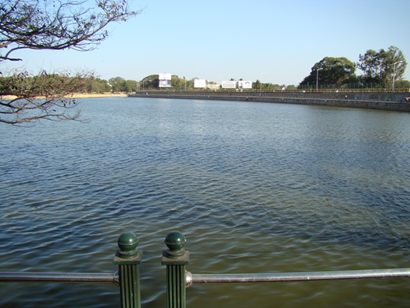 Bangalore aquarium
The Bangalore aquarium is the second biggest aquarium in all India and has brilliant collection of different types of fishes.
Innovative Film City
The Innovative Film City is an amusement park that has various studios in it and lets you have the experience of movies in Bangalore.
ISKCON temple
The Krishna temple located at Rajaji Nagar is fine and beautiful reflection of modern architecture.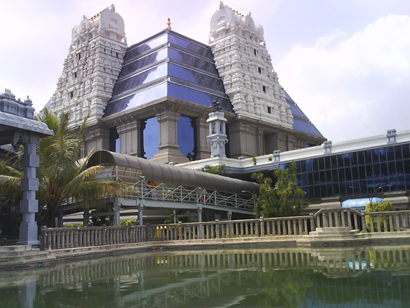 Bannerghatta National Park
This national park is 22 km away from Bangalore. This place has lots of hills and houses the one of the richest zoological reserves.
Street food
The best street food available in Bangalore can be found at V V Puram Food Street that offers you with wide varieties of food products from masala dosa to pav bhajii.
M Chinnaswamy Stadium
Another attraction that Bangalore has to offer is its M Chinnaswamy Stadium, which is a beautifully designed stadium and his home to the IPL team royal challenger's Bangalore. This stadium is heaven to watch during the cricket season.
Bangalore besides from all above mentioned places has still got lots to offer that includes Butterfly Park and Cubbon Park, where you can enjoy the sight of different varieties of flora and fauna. There are dozens of amusement parks that will make you go crazy and some exclusive church and temples that are of spiritual importance.