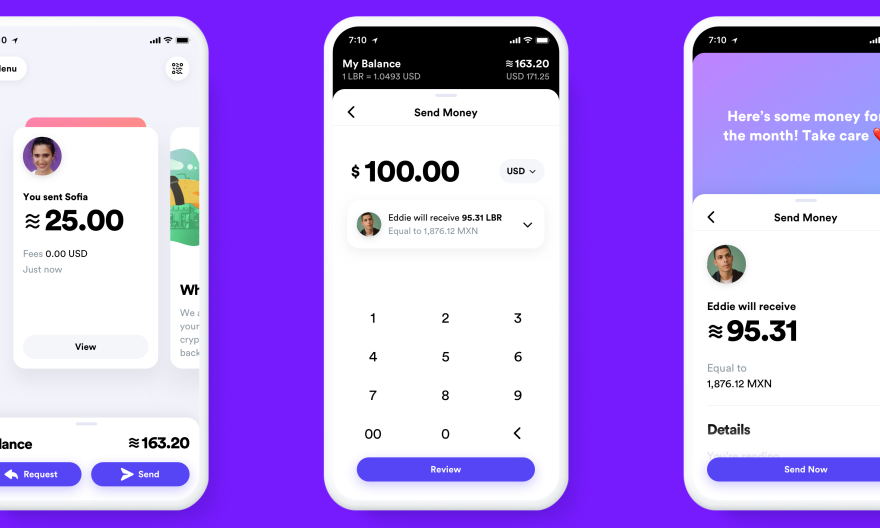 457 total views, 1 views today
Facebook has introduced Cryptocurrency Libra and has been offered a Calibra platform to use it.
The social media giant Facebook have launched the Calibra platform based on crypto currency. This is a kind of payment system that will be available to common users next year. With this, the transaction of Libra (Cryptocurrency) can be done. After launch, it will work in WhatsApp and Messenger. That is, users can only manage their money on Facebook. Not only this, the company has also introduced a digital wallet system where a record of transaction can be kept.
At present, Paytm and Google Pay – a digital payment app, both of which are quite popular in India for digital Payments. However there are also apps like PhonePay. Now after Facebook's announcement, PettyM and Google Pay can definitely be a bit tricky. Because Facebook has billions of users and India has the most users of Whatsapp. In such a way, Facebook's new digital currency backed service Calibra will be like a threat to PettyM and Google Pay.
What is the difference between Calibra and Libra?
The basic difference is that Libra is cryptococcurrence, just like Bitcoin, while Calibra is a platform where transactions can be done through Libra.
What is Calibra and when will you be able to use it?
According to Facebook, Calibra is the new subsidiary of Facebook and its purpose is to provide financial services to people so that people can get access to Libra Network. Libra is a crypto and is based on the Calibra of Facebook.
Under the Calibra Facebook will bring a digital wallet for Libra cryptocture. This will be global currency based on blockchain technology. This wallet will be available on Facebook Messenger and Whatsapp. Apart from this, it will also be given to users as a standalone app. The company has said that it expects it to be launched in 2020. That is, you will not be able to use it before 2020.
How will Calibra work?
Facebook has said that not many people around the world have basic financial services. The company has also said that more than half of the world's adults do not have an active bank account, and especially in developing countries, this situation is worse and the situation is worse for women.
In the beginning, Calibra will be able to send Libra to any user through a smartphone. It can be sent to the speed of the text message. There will be no charge for this separately. Not only that, in the coming time, there will also be additional services in Calibra, like Paytm and Google Pay. They will be billed from bill payments to any restaurants till the bill is given. It will be given a scan code like Paytm.