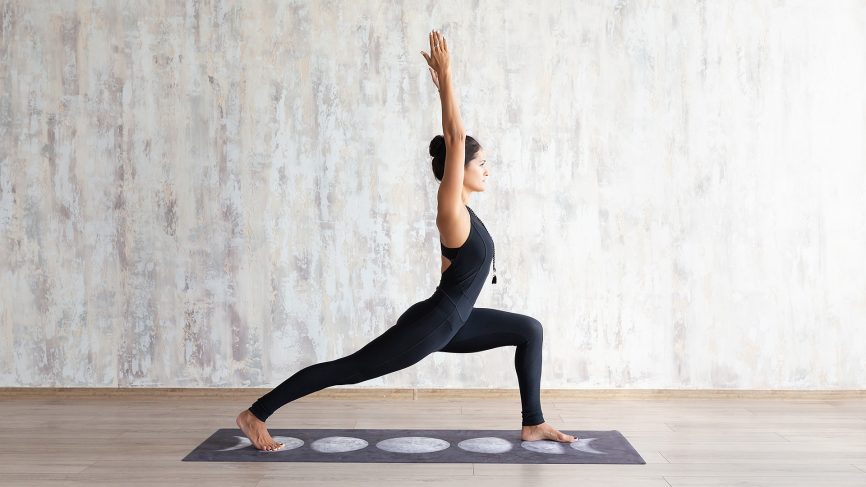 942 total views, 6 views today
A weight loss diet plan can go down the drain if one fails to follow certain salient points linked to it. Given below is a list of a few diet blunders to avoid while looking to shed a few extra pounds.
EATING TOO OFTEN
A well known and a well followed diet advice is to eat every few hours to prevent cravings and to maintain a healthy metabolism.
This does help with the cravings and prevents energy drain, which may be very common with the high-exercise and low-crab diet routines but it may also result in excess intake of calories and backfire on the weight loss plan.
EXCESS OF PROTEIN
It is known that, proteins help in building muscle mass and increases the metabolism rate and helps in losing weight.
But if consumed in excess, it can cause severe health problems like constipation, dehydration and kidney damage and calcium loss which is also a known to cause osteoporosis.
A study conducted in 2010, was shown to increase the risk of coronary heart diseases in women who consumed high amounts of protein on regular basis.
So, a high protein-rich diet for fast weight loss may not be such a healthy idea after all.
PROTEIN SUPPLIMENTS
Results of protein supplements may be highly appealing but they have some seriously bothering drawbacks, especially in the long run, making them highly unreliable, as a primary source of protein in the weight loss plan.
Studies have shown them to have inferior and unbalanced nutritional composition with insufficient levels of phytochemicals and antioxidants. Phytochemicals and antioxidants are very essential for our immune system so if protein supplements are relied on heavily as a daily source of protein, the immunity build-up would be compromised.
Along with these, protein supplements can cause gastro-intestinal problems, headaches, increase in insulin levels in the body and pain in muscles and joints.
FOODS TO SPEED UP THE METABOLISM RATE
Metabolism is the bio-chemical process of utilizing foods to produce energy. An unhealthy metabolism can cause the body to store fats in excess resulting in weight gain.
Foods' being the fuel of the process controls the rate at which it happens (i.e. the metabolic rate). Some foods can boost metabolism while others can slow it down.
Foods' which enhances the metabolic process are best suited for weight loss but they, at times, contain high levels of sugar and caffeine which comes with their share of adverse effects.
NOT EATING FOR TOO LONG
The primitive way, of losing weight by eating the least possible amount is still very active in the 21st century.
Crash-diet has dangerous and irreversible effect on the body's health. It causes severe nutritional deprivation and affects the immune system adversely and increase risks of dehydration, heart palpitation and cardiac stress and drop in blood pressure.
Eating nothing for too long also results in sugar and crab-cravings which again renders the weight-loss diet plans unsuccessful.
SELF MADE DIET PLANS
Designing a well balanced diet plan to ensure nutritional fulfillment and weight loss at the same time is not an easy task. Many factors like allergies, diseases and other probable cause-effect relationships are to be considered before proceeding with a body and health altering diet plan.
The general notions about foods and their effects and the internet-facts may not be enough to be considered personally. They are general facts and opinions and are not to be relied on heavily.
A doctor or a specialist must be consulted for the best outcome and to avoid the adverse effects.