These days' tuitions have become an essential part of student's life. Apart from what is being taught at the school, the tuition classes not only help in understanding the concepts better but also work as a revision of what was learned at school. The coaching classes are an opportunity to learn what is missed at the school. Hence one can find end number of classes in the market, but before going for any of them, one needs to understand the value addition that a class can offer to the student for various subjects as well as his overall understanding. Here one must note that although subject and methods may be same, the level of teaching may not be the same for each class and therefore one needs to check a few of the points before paying the fee to any of the class.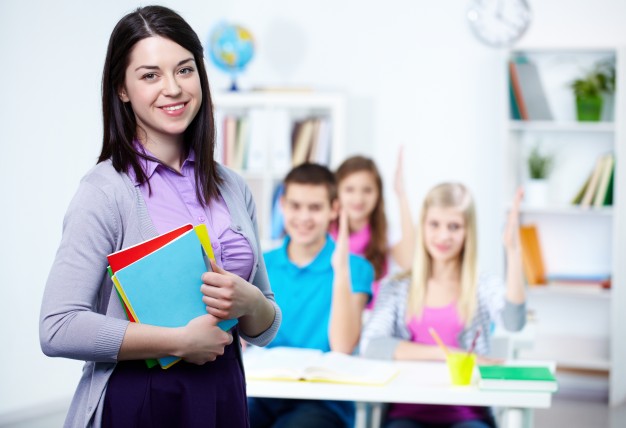 If you are a CBSE board student and looking for 7th CBSE tuition classes, you need to take into account these five key factors to choose the best classes:
The Five factors are:
Class strength: The size of the class is important as in a smaller class the tutor can give personal attention to each student and focus on overcoming their weak points. With a bigger strength, it would be as good as a school wherein the teacher delivers the lecture, and there is no personal attention to the students. A small class creates a more conducive environment for learning.

Tutor's background: It has been observed that in most cases the teachers and ex-teachers make for a good tutor as they have years of experience in teaching and handling students. Their teaching methodologies evolve, and they are updated about the changes in syllabus and examination pattern.

Testimonials: You can find ample information about a tuition center in brochures and websites but, not all that is displayed is true! You need some genuine sources that can vouch for the excellence of a tutor or coaching center. It is better to have a look at the testimonials written by other students or their parents. You can also have a one on one conversation with a student of the tutor/ classes to know if it's worth joining them. Only once you are sure about their performance, should you join the classes.

Type of notes: One of the most important factors is the type of notes provided by the tutor. It is preferable if the notes are made personally by the tutor as they are high in quality. The notes should not be a copy paste of the content which is already there in textbooks. The personal notes should be a valuable addition.

Connect with students: The tutor should be capable of creating a one on one connection with each student. Not every learned person can become a good teacher. It is important to be able to convey their knowledge to students in an effective manner. 

Explore web for more information on class 7 tuition centers in Gurgaon.