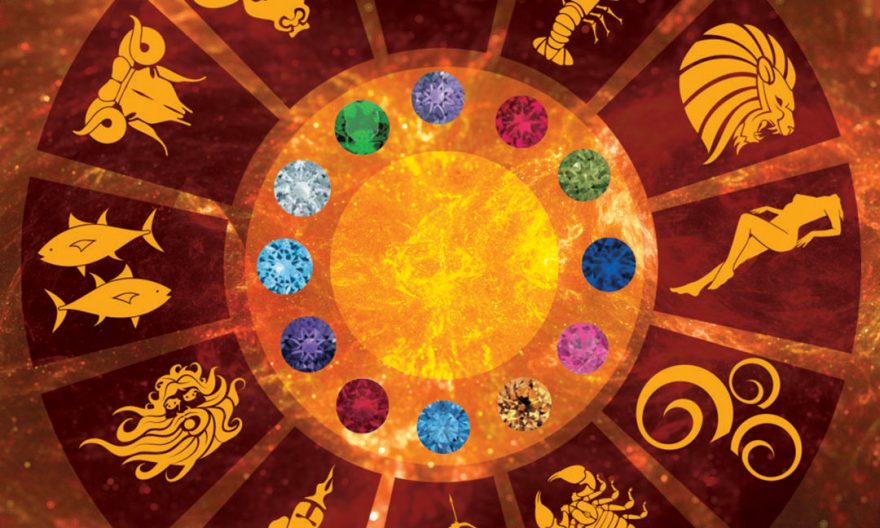 Cushion Covers for Indian August is like a piece of art. This is the reason we spend a good amount of energy and time to create beautiful handmade embroidered cushion covers. With these vibrant cushion covers you can bring life to any corner of your house, be it your drawing room, or bed room or dining room. These handmade embroidery cushion covers online are ratting with energy and beauty that will help enhance the aura of any place you put them into.
If you are looking for some traditional designs and patterns to enrich your living space then this is the right address. From simple natural fabrics to experimental textured items, we have all that you want. There are numerous styles and embroidery patterns for you available online. You can buy contemporary geometric motifs or ethnic leaf or floral motifs, all under one roof. We are sure that giving a new look to your home was never that simple. Not just embroidery, we have even experimented traditional Indian embroidery techniques to create the best of the designs. For example, we have Kantha stitched (embroidery techniques from Bengal) cushion covers on cotton-silk fabric, where simple running stitches are used to create beautiful geometric designs.
Similarly, we have patchwork appliqué techniques, zari embroidery, Aari work and many more. We have plethora of chic fabrics for you to choose from. You can buy cotton-silks, Tusser silks, Linens, Cottons and many more. If you are looking for something which is long lasting and easy to wash and take care of, you should certainly invest on cotton base cushion covers. They are pretty durable and non demanding. If luxury is something in your mind then you must buy fabrics like silk and linens. These fabrics when further enriched with hand embroidery will have sheen and will help solve the purpose you are buying it for – adding elegance to your space. Not all cushions in your sofa should be embroidered, some needs to be simple for breathing space. Buy cushion with pin-tucks for this purpose.
Almost all homes have cushion covers to accessorize the space they are kept in. A lavish use of handmade embroidered cushion covers is sure to convert your space cosy, luxurious and pleasant for your guests. Add spunk to your mundane furniture with Indian handmade embroidery cushion covers from Indian August. One of the best things about cushion covers is that you can keep changing and rotating it unlike any other items at your home. Thus it is a very easy way to give a new life to your living space. Give a powerful boost to the ambience and energy of your home with Indian handmade embroidery cushion covers from Indian August.