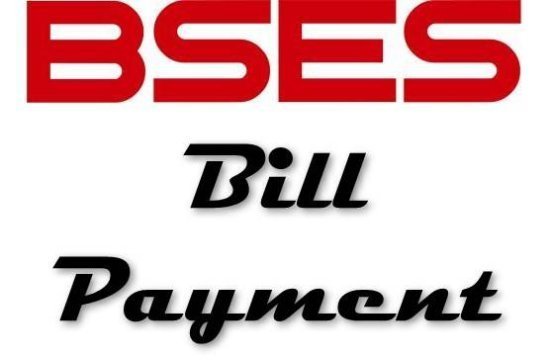 957 total views, 6 views today
In today's times, companies that facilitate online payments through their websites and Apps are viewed positively by their consumers. Since electronic payment alternatives are gradually replacing all other existing and traditional payment methods, it is important that businesses orient their working accordingly. The bottom line is that today's consumers prefer to pay online – those who have the means to do so. Many businesses have lost out on consumers because they were not offering electronic payment options to their customers. Hence, all types of service providers today, in order to gain a competitive edge over others in the market, provide their customers with the opportunity to make online payments, whether it is related to utility bills like BSES bill payment, mobile recharges and bills, DTH recharge etc.
There are reasons why more and more customers today prefer to go the online way. Some key reasons are:-
Online payments are convenient, can be done comfortably. No more standing in long queues, patiently waiting for one's turn to come.
They are faster.
Payments in the virtual world are not time-dependent – they can be carried out 24×7.
Online payments can be done from any part of the world. Unlike manual payments where physical presence is mandatory, digital payments online can happen from anywhere.
They are safer because cash transactions are not happening here.
They help eventually in saving money because manual BSES bill payment required the person to travel from one place to another which meant transportation costs. Or sending cheques by post costed money on postage stamps or courier charges. Online payments are not associated with any such additional expense.
Advantages of using reseller App/website for online payments
Today online BSES bill payment can be done from the official website of BSES or from the website/App of well-known and popular third-party resellers like Paytm App, PhonePe App, and MobiKwik App. Reasons, whyan increasing number of people are preferring to use the retailer Apps, are:-
One can use the App for carrying out multiple functions and task. Not only BSES bill payment, the App can be used for online shopping, paying school and college fees, booking movie tickets, booking rail and air tickets, topping up metro cards, booking bus tickets, booking cabs, hotel room bookings, ordering food online, paying for landline bills, recharging DTH connection, paying Datacard and cable TV bills, toll tax and municipal payments and much more.
Get rewarded for making payments using the Apps. Leading reseller Apps and sites offer cash back offers and discount percentages to use the platform for carrying out these tasks. Most resellers also cross-promote different functionalities so that users are encouraged to use different services being offered by them.
Use sa ecure payment method like digital wallets. Many leading resellers have launched their own e-wallets so that their registered customers can pay for any kind of services featured on their App using the virtual wallet. The e-wallet is a much safer payment method because it is not directly linked to your bank account. They can be used not only for online payments but for making offline payments too.