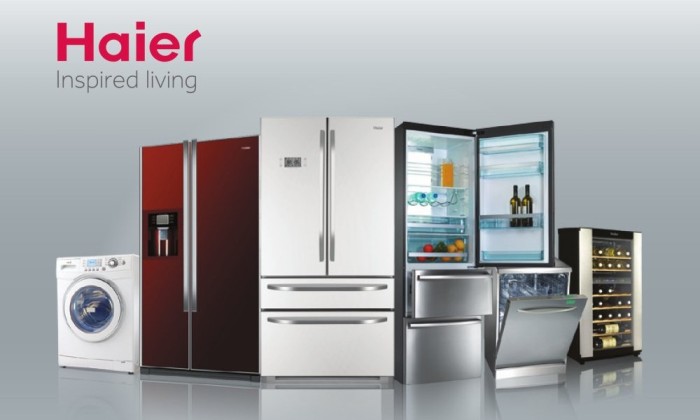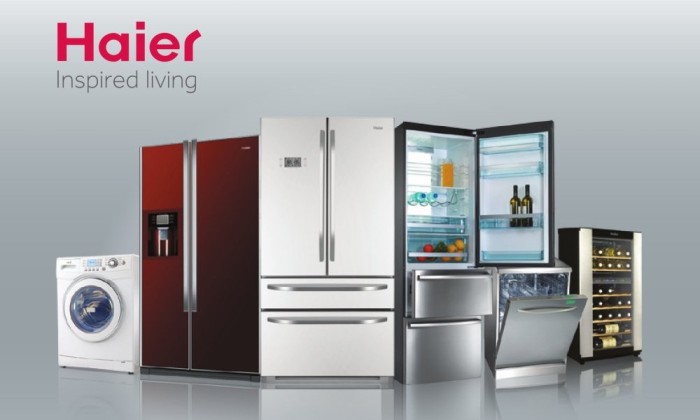 1,089 total views, 3 views today
The Indian refrigerator industry is buzzing with new launches, almost every day by Indian and foreign companies. With so many refrigerator models available, making a choice and bringing home the best refrigerator in India has become more challenging.
Every brand has its own specialty, and the specification as per your needs, tend to vary for every model. Hence, making the right choice and bringing the best refrigerator model home, can be quite a tough choice.
How to choose the best refrigerator model? 
When selecting the best model, you need to look for a unique set of features, and must assess your needs and budget. Other factors that one needs to look for is the family size, star rating to help you save electricity, and how much space will it take in your home.
While writing this post on one of the best refrigerators in India, we researched and looked for the best models available. We found some refrigerators offering so little for so much, while some gave so much at budget prices. Finally, with in-depth research, we could come out with one of the Haier refrigerators that score on almost all parameters.
The Haier refrigerator is none other the Haier 320 L Frost Free Double Door Refrigerator (HRB-3404PSL-E). The Haier 320 L Frost Free Double Door Refrigerator is enough for a family of 4-5 people and won't take much space in your kitchen or other places to install.
Why Haier 320 L Frost Free Double Door Refrigerator (HRB-3404PSL-E)? 
Let's have a quick look at some of the major features of this Haier Refrigerator.
Capacity – The capacity of the fridge is 320 liters which is enough to support the needs of a family comprising 4-5 members.
Energy rating – The energy rating is 3 Stars which means you will be able to save more units of power upon continued usage.
Defrosting type – The fridge comes with a unique frost-free technology to save you from the hassles of defrosting it after every few hours or days. The compressor type in the fridge is Inverter.
Other vital performance features – Some of the other major performance features of the Haier 320 L Frost Free Double Door Refrigerator are:
Vegetable Crispers to keep your veggies fresh and crisp so that there are no perishable goods spoiling issues
Foldable shelf so that you can make the most of more space
Beauty and care box
Fruit box – No more keeping
The automatic door closer – You need not worry about closing the doors of your fridge all the time. Open and use it and forget closing.
2 bigger vegetable crispers so that you can store 2-3 day's vegetables stocks together easily
Total number of refrigerators shelf – 03
Egg tray – Yes
Bring home Haier 320 L Frost Free Double Door Refrigerator on No Cost EMI 
If you are ready to buy Haier 320 L Frost Free Double Door Refrigerator, you can do that on No Cost EMI on the Bajaj Finance EMI Network and save huge on EMIs.
You need not pay any extra interest charges as in the case of your normal credit card EMI payment. This helps you save by only dividing the fridge cost into a tenor and pay lower EMIs. To avail of the facility, all that you need to have is the Bajaj Finserv EMI Network Card.
What's more, you can also get same-day delivery of the Haier refrigerator as Bajaj Finserv EMI Store sources it from one of the 60,000+ hyperlocal stores across India.
Haier refrigerators or other brands such as Hitachi refrigerators, and more than 1 million+ products are available on No Cost EMI on the Bajaj Finserv EMI Network.
Want to grab some remarkable pre-approved loan deals on personal loans, home loans, EMI Network and more? Check them now by sharing your basic details.