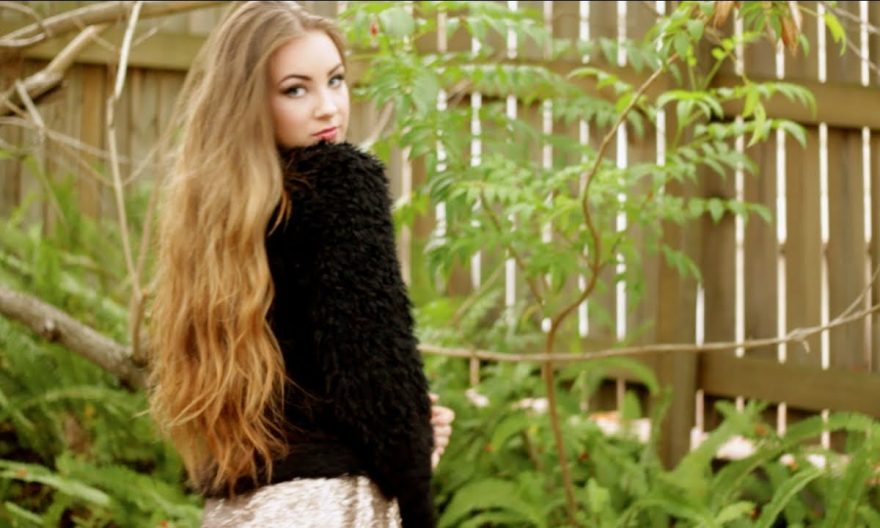 1,075 total views, 6 views today
Hair masks are not a new phenomenon or a fad. If we go back to ancient Egypt, women used coconut and olive oil to deeply condition and nourish their hair. Of course today we have a lot of options to choose from, but the basics of good hair care have not changed for hundreds of years. What woman does not want to have hair with body and shine? It is important to note, however, that hair masks are not "one size fits all"—the more you know, the more successful yours will be.
 Choose a perfect hair mask: There are a lot of "hair masks" on the market today, so   one should be careful to read the directions. The hair masks which are available in the market, some of the masks are appropriate for daily use. Rest of the masks are heavy in nature, and these are used once or twice in a week. Usage of the masks is depending upon the types and texture of the hair as well as the intensity of the damage of the hair. Even the duration of time while you apply the mask in your hair, can vary. Select the perfect mask which suits you before purchase.  You can easily get great discount on hair care products online using Amazon Coupons.
How to use: Even if you think your hair is quite healthy and the change of seasons can be hard on your strands, so it is better to get in the habit of using a mask in a weekly basis to make sure that you are giving your hair the moisture it needs.
If you are supposed to make a time commitment, apply your hair mask to dry hair, and let it be absorbed by your hair for about 20 minutes. This will be a great Sunday morning activity before you take a shower.
Always keep in mind that applying a mask does not need too many hours. You can put in a mask for two minutes as you are shaving in the shower and boost your hair with moisture.
If you find that your hair is greasy after you apply a mask, you should use one that is too heavy for your hair type. Look for one that is very much specific to your hair (whether it is fine, curly, etc.) and that should lead to better results.
You should always use shampoo and condition your hair after you use a mask in order to make sure that you would not have any leftover product build-up.
Choose proper ingredients for masks: Good hair care does not have to be expensive. There are tons of DIY hair mask recipes for every type of hair or hair problem, you can use the easily available resources which are in your home. You can manage your tresses and by using eggs, bananas, honey. Coconut oil, avocados, olive oil, etc. While you are using eggs, you should use it with cool water to avoid closing. Perfection is very important during the time of usage. So measure the perfect amount of ingredients gives you a better result because the hair length and thickness are different for different individual. If you can perfectly adjust the amount, you can easily prepare an effective hair mask in your kitchen without expanding excessive money.
Other things you need to know: As a reminder, you should always use a wide tooth comb when handling wet hair. It also comes in handy with a mask. Comb the mask through to the ends of your hair to make sure that you have applied it to every last spot before you let it sit.
How it works: The ends of your hair are the most fragile part of your hair (split ends anyone?), so you can more attentive while using the hair mask on the ending part of the hair. That part of the hair needs more care. Heat is generated and catalyzes the rate of the chemical reaction when you are applying the mask. Generation of heat helps to create the bond between the products and the cuticle of the hair. Due to heat, many products converted into its liquid form when you condition the hair. This is the main reason to diffuse the materials in the cuticle. Heat generation can charge up the mask treatment. Plastic shower cap should use while using the hair mask and ensure that this cap covers all the hairs. A hot towel is required during the process. You can use external heat in the mask if it is required. Oil-based masks required heat for better effect. So you can use a hot water bath rather than a microwave.  Moreover if you are looking for Amazon Recruitment then it could be the best chance to try it.
Conclusion: Do not require to spend more time and money to choose a hair mask. To enjoy a healthy, smooth hair, you can try these above tips for a quick result. You can find a hair mask to fit your schedule and budget. If you have spent the time and money to have your hair professionally colored, use it in a weekly manner.