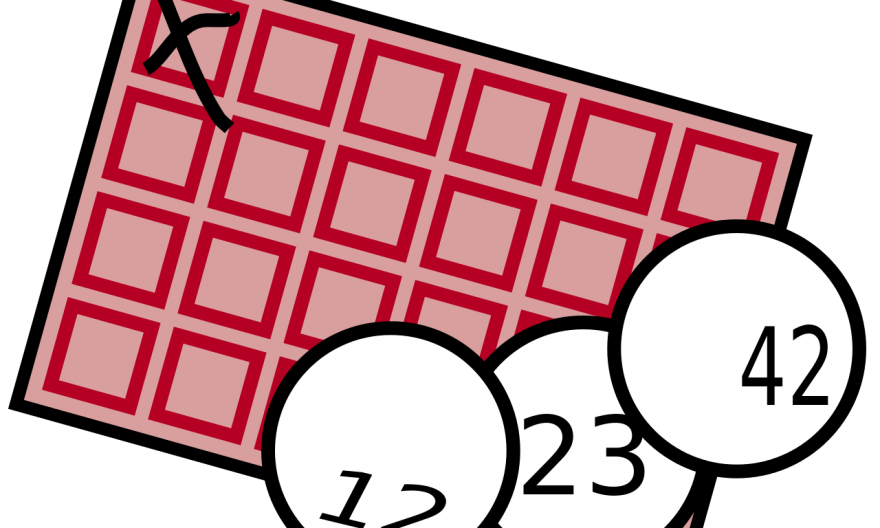 2,010 total views, 12 views today
Playing international lotteries online has become easy with the advent of the leading online platform Lottoland. While buying tickets for some of the best international lotteries such as Powerball and MegaMillions, you may have often wondered which numbers to pick so that you can have better chances of winning. Some of you may be well versed with the randomness of these draws and may have strategies for picking your numbers. If you are unfamiliar with the method of choosing your lottery numbers, then you may want to familiarise yourself with the Quick Pick option and manual selection.
Quick Pick vs Manual
Quick pick is the option where you request an online number generator to pull up numbers for you. These are drawn at random and are based on a set algorithm. Since these are computerised, there are far better chances of the number being random. That's exactly what you need to improve your chances of winning. Manual selection is the old-school way of picking your numbers, which could either be one of your lucky dates or numbers that are thoughtfully selected at random. Both quick pick and manual selection have their pros and cons. Read on to find out more.
Why Go for Manual Selection?
A lot of lottery winners swear by manual selection as the best way to improve your chances of winning big in a lottery draw. The idea is to have better control of your numbers as against leaving it to a computerized program to do the selection. You can go through expert advice available online to make sure that your manual number selection strategy works in your favour.
The Comfort of Quick Pick
When in doubt, opt for Quick Pick! The experts say so, especially recommending this idea if you are new to the world of lotteries. It helps in relieving you of the pressure of picking each number on your own. Along with being a time-saver, this option is convenient as against looking for multiple ways to pick a number combination. When you are playing multiple games at a time, Quick Pick can come in handy because you can be assured of the randomness of numbers.
Drawbacks
Self-picking or manual selection has its drawbacks because if you end up using a lucky date as your lottery number, chances are that many others may do the same thereby reducing your chances of winning. Also, self-picking could work against you when you don't select from the entire mix of available numbers and opt for either odd numbers or even numbers. Quick Pick too has its drawbacks because you never know if it generates the same number combination for multiple people unless the software is tested for bugs.
While there is no single formula to win big in lotteries, you would definitely want to see yourself turn into a millionaire and fulfil all of your families' dreams. In the end, you will need to try your hand at both the ways of number selection to learn about the pros and cons. You never know, in the process of doing so, you may win big someday!