Is it time for you to move the little one from its crib and decorate a room for him or her? Well if you think so then you need to know certain basic facts about decorating a toddler's room.
When we do it for the first time, we all need help. You have to make sure that you have the right furniture pieces and also ensure at the same time that it has just the right amount of colour and playfulness that a toddler's room deserves. Here are a couple of ideas and suggestions that will definitely come in handy when it comes to decorating a room for your toddler: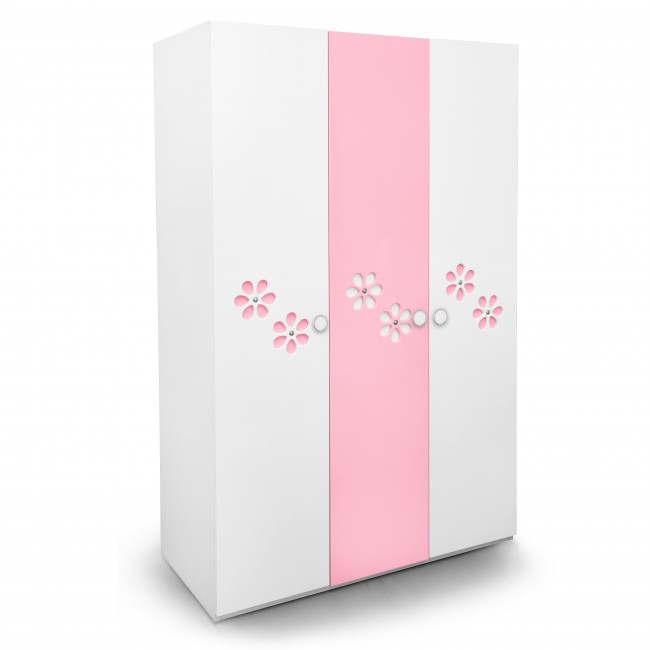 Like every room, your toddler's room will also need a proper storage space for the books. It is best if you get cube storage spaces attached to the wall since they not only provide you with a lot of storage space, they also help in saving a lot of space for them room. Keep the colour of these storage spaces complementary with the wall colour to soothe the eyes. The trick is to keep it as simple as possible because you do not want to draw too much attention to this!
You need to have just the right crib for your little one if he or she is too young to be shifted on to a bed. Make sure that the crib has proper protection and is sturdy enough. In case you decide to go with a bed then baby proof it as much as possible to ensure your child's maximum safety. If you want to add some colour then you can browse through a few toddler furniture stores online and look up for some fun colours and designs. This will help in brightening up your kid's room.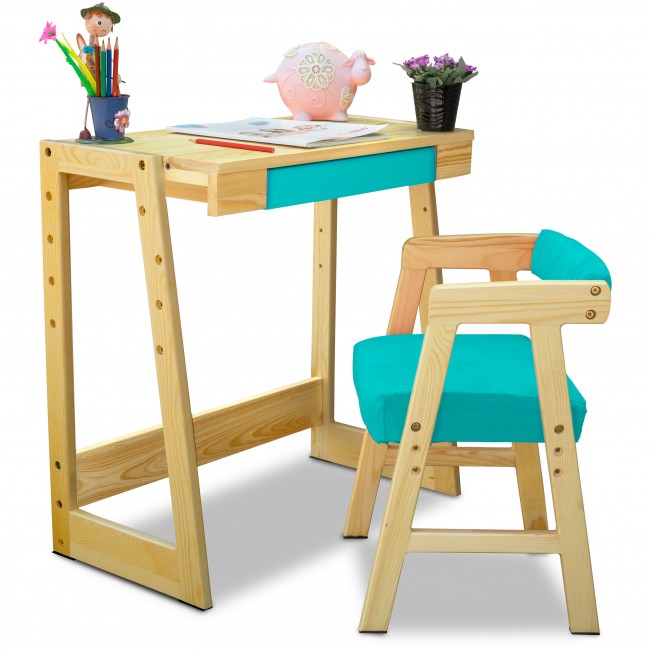 Your child will need a study table. Even though a toddler hardly needs one, consider it to be a part of your future planning. Right after the child becomes 4-5 years old he will start needing a space of his own to read books and complete his homework. To save trouble, it is best if you opt for kids study table and chair online shopping right when you decide to decorate the room. This will also help in giving you an idea as to how much free space the room has.
Provide a soft toys' corner for the little one in their room. It can serve as their own person play pen. You can place a small mattress to baby proof the area and the kid can be allowed to play there with its lovely toys!
If you want to add a little fun and colour to your child's room then you can go for wall stickers. They are available in various eclectic designs online these days from where you can choose and take your pick. Go for something which complements the colour of the walls and also works well for a child's room.
So now that you know some of the basic tips for decorating a toddler's room, keep these suggestions handy and start decorating the room for your little one, today!