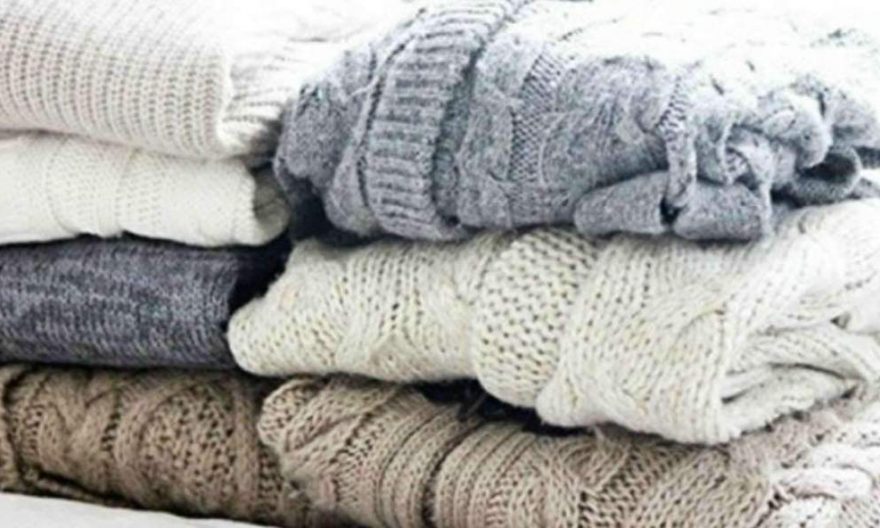 951 total views, 6 views today
Winter season is going to start in such case you are required to take care of yourself from the shivering cold. When comes to the winter garments you will have plenty of clothes. In those choosing woolen sweaters is the best idea. You never found any best winter cloth similar to this fantabulous one. You will be secured and safe once after wearing this cloth. No matter about the temperature outside you can easily protect you from that climate. Though it is extremely cold outside you can easily able to step out from that if you have woolen cloth.
Tips to follow:
Everyone wishes to use woolen wear for long term. In this occasion, you are required to take care of the woolen cloth as such given underneath. They are,
Cleaning the cloth:
When you are having woolen cloth then it's necessary to brush the cloth in the proper way. Regardless of the weight, you should brush it. Why means there is fleece present in sweater thus you should never forget to brush the sweater in the right way. The chances of dirt and debris are more in the sweater so brush occasionally without compromising.
Washing it:
No matter you ought to wash the sweater in the proper way. As in general wools are wants to wash by means of its narrowed cleanser. You are not required to wash it in the high-end cleanser. All you want to do is soaking it for some minutes in the bucket. Once after it soaked then you must wash quite safely. Purely it is recommended to wash the woolen cloth gently plus make use of more water.
Let it dry safely:
The most important thing that you should carry out while washing the woolen cloth is drying. You ought to dry it in the flat surface more than preferring some other place. Don't make any risk by hanging. When you do that will surely reshape the woolen cloth once the fleece gets hanged will lead it to expand. In the end, your woolen sweater will lose its shape outrightly. Not only for woolen follow are this for all sorts of winter clothes that made of wool you use.
Proper ironing:
When you choose to iron the sweater make sure that the machine is fixed in the fleece mode. Also if you step to press your woolen wear take steam warmth to press and that's what you must do in all the case. If you are making this then do it in the most concern way.
Secure it:
In the occasion of storing the woolen cloth make use of the right place. For instance, avoid such place where your woolen clothes will be completely affected. You must store in the space your woolen cloths shape protected to the core. You can also make use of the other sorts of garments like woolen caps for mens and many more to get even more protection during the winter season.