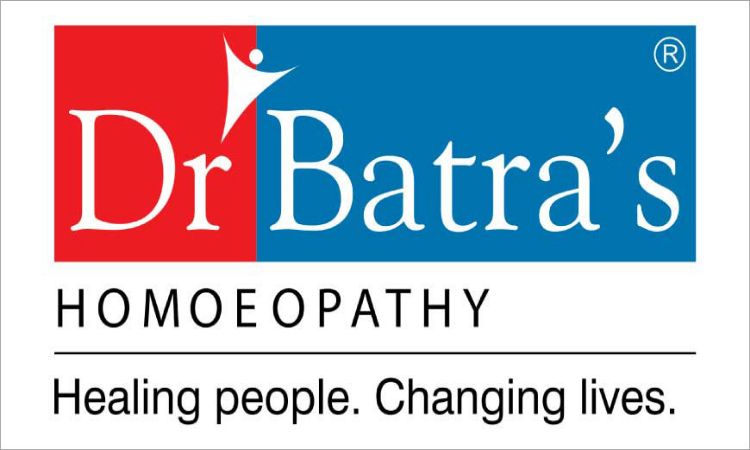 1,533 total views, 75 views today
Dr Batra is the top brand that deals in offering quality homoeopathic services with clinics in 215+ locations in India and abroad. On the other hand, VLCC is one of the leading slimming and beauty services providers in India.
If you were longing to avail of quality hair loss, slimming and beauty services, but could not do that because of budget allowances, then it is the right time.
Yes, you can opt for these services on EMIs and don't have to stress about making all payments at one go. The Bajaj Finserv EMI Network in India presents this facility.
Before you could know the steps to apply for it, here is a quick article that will showcase leading flagship products from both these companies.
Leading quality Dr Batra products at a glance
Dr Batra's GroHAIR Treatment
It is a Hair Loss Treatment that has been invented in France. You can easily avail the package at EMI beginning only at Rs.1,600. This product includes:
Treatment based on a Nobel Prize winning discovery
Treatment success rate – 77%
Enhances hair volume and stimulates hair growth
30 minutes once a week procedure
Are you facing the issue of hair loss? Then, the Hair Loss Treatment of Dr Batra is tailor made for you. This is what you will get in this product:
Internally proven homoeopathic medicines to keep off DHT
Treatment success rate – 96.6%
Naturally safe with no side-effects
Hinders natural progression of hair loss
Balances the hair cycle
Opting for this product of Dr Batra will need you to invest only Rs.2,000 as the EMI.
Women Health – Homoeopathy
This Dr Batra product is great for women of all ages as it deals with issues related to a women's health during multiple stages. Here is what you will get in this package, such as:
Keeps off intensity, frequency and period of attacks
Recognizes the triggers and resolves issues holistically
Enhances immunity and improves overall general health
Treatment success rate – 96.8%
Safe and natural treatment methods with no side-effects
The starting EMI for this product is Rs.2,000.
Top notch VLCC products that you can choose
Would you like to shed extra weight and feel much better? Then, the Weight Loss Program is what you can opt for with amazing features such as:
Complete body composition analysis (BCA)
Weight loss, spot reduction and body shaping
Respite from aches and pains
General health and fitness management
Medical and biochemical parameters augmentations
Rs.3,588 is what you need to pay as the starting EMI for this product.
Your wedding is the ultimate day when you would like to look your best, and the Bridal Make Up package from VLCC may match your needs. This VLCC product comprises of these features:
Pre-bridal package for 3 months for Hair, Skin, Body and Hands and Feet
Engagement and bridal make up
Make up for 3 friends of the bride
Lets you choose an authentic, regional and trendy look
The EMI for this package starts at Rs.9,332.
Coolsculpting helps you in going for fat freezing and reduction procedures without having to pay for the expenses in one go. All that you have to pay is Rs.5,000 as the starting EMI for the program. The features of this program include:
US FDA approved
Non-surgical and non-invasive
Permanent fan reduction up to 30% on the affected or spot area
Smooth skin appearance due to a reduction in cellulite
The starting EMI for this package begins at Rs.5,000.
You are now aware of quality flagship programs of Dr Batra as well as VLCC that you can avail on easy EMIs on the Bajaj Finserv EMI Network in India.
Steps to avail of EMIs on the Bajaj Finserv EMI Network
Step 1) Check the limit of your Bajaj Finserv EMI Network Card
Step 2) Visit your nearest VLCC or Dr Batra centres
Step 3) Swipe your Bajaj Finserv EMI Network Card and spread the cost of VLCC and Dr Batra products over a tenor and pay in affordable EMIs.
Bajaj Finserv also presents pre-approved deals on EMI finance, personal loans and home loans to make your loan procedures simple and fast. You only need to share your basic details like your name and mobile number to check out your pre-approved loan offers.