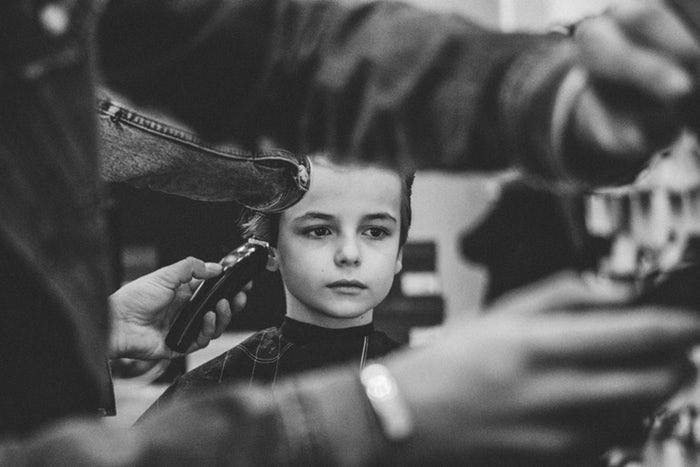 1,098 total views, 9 views today
The Philips BT3221/15 Beard Philips Trimmer is a cordless beard trimmer. It has some significant advantages over many other Philips with this one.
trimmers. So you can get your desired level of trimming and grooming
Is it easy to use?
It is a cordless trimmer, but you can use it while it is still plugged in. That makes it really easy to use. It operates with batteries and boasts of astounding fast charging and charge holding. You just need to charge it for a continuous period of 1 hour. It gets fully charged in this time. However, what is really intriguing is that you can use it cordless for more than an hour, i.e for approximately one and half hours. The combs coming with the trimmer are gentle and smooth and can prevent skin irritation.
Does it offer smooth cut?
It has rounded tips which help in smooth trimming without harming your skin. It also has .10 length lock-in settings with 1mm precision. Owing to this, you can achieve very close trim, just stopping short of shaving without harming your skin. Length setting and locking is easy since it lets you select as small as 0.5 mm in length and upto 10mm and also lock it. So it offers smooth cut. Moreover, it boasts of stainless steel blades which offer smooth cutting or trimming.
Does it have any special feature?
It has a Lift & Trim system whereby the comb can lift and guide your facial hair to the blades and give you an even trim.
Does it have self-sharpening blades?Yes, it does have self-sharpening blades. This is why the blades last long.
Is it a robust device?
This Philips trimmer incorporates DuraPower technology which prevents the motor and the battery from overloading due to friction between blades. Apart from DuraPower technology it also boasts of robust parts.
How much time does it take to charge?
It takes just one hour to fully charge.
Is it easy to clean?
The Philips trimmer BT3221/15 is easy to clean since it has a detachable head.
Does it offer any Warranty?
Warranty offer piece of mind, and you can rest assured that the product carries a 2 years warranty.
Is it safe to use?
The stainless steel blades are safe for trimming. Risk of cutting, bruising or injury is minimized due to rounded edges.
Is it waterproof?Yes, the beard trimmer BT3221/15 is waterproof.