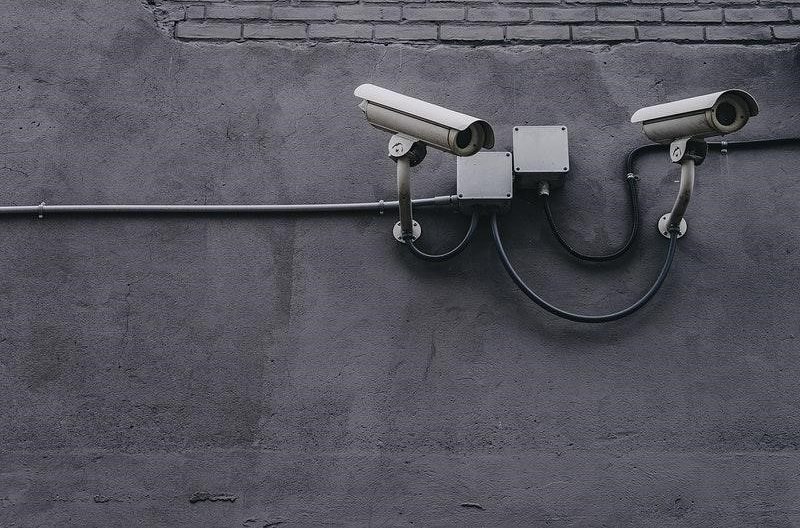 441 total views, 3 views today
If you want to use an old phone lying in your house, then you can make it a CCTV Security Camera, that too very easily –
Tips And Tricks: Make Your Old Phone CCTV Security Camera. If you have an old phone or your secondary phone, then you can use that phone like CCTV Camera, you can use your phone called dust.
You can use your old phone as a custom CCTV Camera.
How to make a phone a CCTV Camera?
What you need to do for this
So let's know about this.
If you want to make your old phone useless from useless, then it can help you in many ways, so that you can use it as a kind of smart home device, like your home security or baby monitoring.
With the help of which you can do a variety of tasks with home monitoring or security, which is a smart and good idea, it will make many things easier for you, so let's know how to do it.
Make your old phone CCTV Security Camera –
To make this work, you will need an app that will help you do this job. This app gives you many features, that is, in this app, you get many features that make your work easier.
Make your phone with the help of Alfred App CCTV Security Camera –
As you have been told that with the help of this app, you can change your secondary phone or old phone lying at home in Security Camera, and in this app, you get all the features in terms of security, so let's now Everyone knows about the features.
Alfred App Features
Live Streaming:- With the help of this app, you can watch 24/7 Live Stream i.e. Live Footage anytime anywhere.
Smart Intruder Alert: – This app gives you the option of Alert as soon as there is any movement on the camera.
Unlimited Cloud Storage: – You get this app cloud storage facility with the help of which you can watch and download that video anytime and share it with others.
Night Vision: – This app works well even in dark time, that is, it can record videos at night or even in dark time with the help of night vision.
Walkie-Talkie: – With the help of this you can also talk like As A Walkie-Talkie, like, Etc. to visitors.
360 Camera: – They use all the lenses of your phone.
Apart from this, you can do many things like –
Zooming
Schedule
Reminder
Trust circle
Siren And Many More Features.
You can stream videos via 3G / 4G and WiFi.
Apart from all these, you can use this app on both Android and iOS devices, which means that it does not matter whether the phone at home is Android or iOS you can use this app on both phones. Huh.
Second, it also offers you the Remote View option with Motion Detection, apart from this you also get a two-way audio feed, as it uses both the Front and Rear Camera of the phone.
How to set up a Security Camera from Alfred App?
Friends, this app is very easy to use, since it gives you lots of features, it is very important to understand it.
First of all, you should install the Alfred App in your old phone, which you want to use as an A security camera, and on the phone in which you want to see the video feed.
After installing the app on both phones, now you will see the Start button here, click on it, and then proceed by clicking on "Viewer".
Note: – Here the viewer means that you are choosing to use that room to record ie to stream video.
After this, now you have to create your new account here, then click on sign-in and create an account on this app through your Google Account.
Now sign-in with the same account on your other phone i.e. in which you want to watch your video, before signing-in here, you have to select "Camera" instead of the viewer on this phone. So that you can watch the full video.
After doing this, now your setup is complete, just you have to place your phone somewhere where you can get the right view of the video, and you just have to keep that phone connected to the Internet.
After which you will continue to get information about your house wherever you are, it can come in your help in many ways.
Final Words –
The Alfred App offers you a variety of features that are free, which is a plus point, plus it is packed with the best and many features in terms of security, which can come in handy for you.