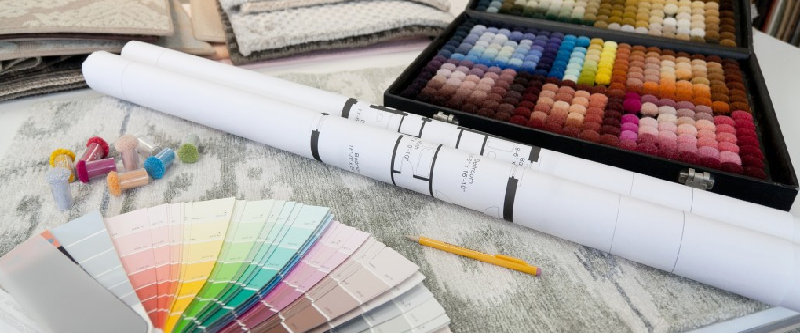 768 total views, 3 views today
Home staging is the simple best way to ornament your home to highlight its key assets. It's the perfect way for homeowners to give their homes a boost to enable them to sell better. There are countless home staging tips and tricks that work differently to boost the design and look of your home. If you have plans to sell your home, here are some great tips to stage your house and give it the best design looks.
Decorate Your Home's Frontage
The first thing your visitors see when they enter your house is the front entrance. If it creates a strong positive impression, your visitors won't hesitate to visityou time and again. To give your home's front area the best looks, you have to get rid of all seasonal decorations that could be making your home to look old-fashioned. Make sure you power wash the front stoop. Add some decor-rich doormats on the front door also.
Trim the Lawns
Another key area your visitor's eyes will be directed to is the lawns. Poorly kept lawns can raise lots of questions. Visitors and potential home buyers want to be sure that the house they are about to buy is well kept and does look great. One of the best ways to ensure you create a strong positive first impression is to keep the lawns in the home's frontage properly trimmed.
Don't Over Decorate Your Home
We all agree that a well-decorated home can be a great source of inspirations. Visitors will like it and potential home buyers will cherish it too. However, when over-decorated, the genuine source of beauty is lost. Over-decoration here means mixing lots of colors without minding about the end looks and flavoring. When choosing how to decorate your home for the purposes of staging it, you have to make sure that you choose light and perfect looking colors.
Strategically Mount Some Mirrors
In every home, you will discover a small spacing through where natural light passes—yours not being an exception. While some homeowners don't see the value of those spaces, you can maximize their use to benefit yourself. The best way to do that will be by hanging several mirrors on those spaces to add light to dark areas. You should not just install the mirrors for the sake. You have to artistically arrange them such that they add beauty and value to your home. Make sure the sizes and shapes of the mirrors are almost the same.
If you have nursed the idea of staging your home either to increase its resale value or just give it a beauty boost, above are some amazing ideas that will help make the process easier. You must be very keen on details if you don't want to end up a disappointed man. But if you are in the search of the most affordable interior design services, you should directly head to designstoinspire.com.au. Here, you will meet a team of professional interior home designers and home stagers who are ready to help beautify and supplement your home's beaut