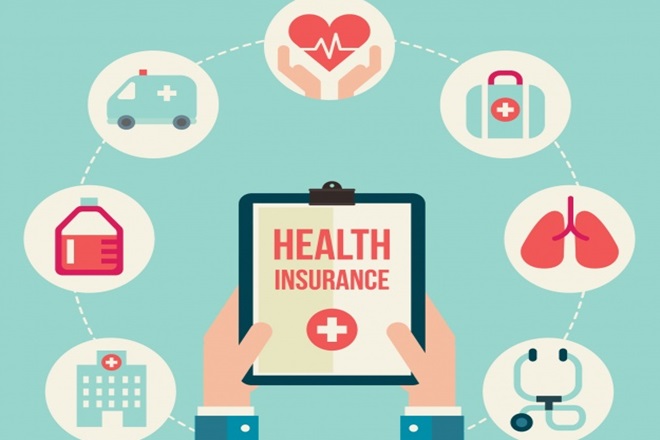 1,950 total views, 3 views today
While settling for a particular health insurance policy, the most common factors that are considered include one's age, existing medical conditions, gender, and of course, cost of the policy. Migrating to a different city, if not planned out well, can pose a challenge to the workings of your health insurance policy.
Below are some of the important changes associated with your health insurance policy, in case you are planning to move out of your city:
Probable change in rates of premium: Probably the most important aspect that is likely to be impacted first is the premium that you're paying for a health cover.
As per IRDA directives, all the cities in India have been broadly classified into three zones; Zone A, Zone B and Zone C. Typically, all metropolitan cities fall under Zone A, while Tier 1 cities and rest of the country fall in Zone B and C respectively. However, this classification will obviously vary across insurers.
Should you relocate from a Tier 1 city to a Tier 2 city (or Tier 3, for that matter) most insurers would offer you a health insurance policy at a discounted premium. That's because the general perception is that cost of hospitalization would be relatively low in Tier 2 or Tier 3 cities as opposed to their Tier 1 counterparts.
Also, the likelihood of contracting severe lifestyle diseases or other medical conditions is low in smaller cities as compared to their metropolitan peers.
Limited coverage: Should you want to relocate to a Tier 1 city in order to avail better medical treatment, chances are your insurance provider would cap your health insurance policy coverage. Again, the degree of limitation will vary across insurers.
In such a situation, you can consider a co-payment clause, wherein you agree to bear a fixed percentage of the consultation fees, hospitalization, and other medical expenses. This way, you'd be particularly careful with filing unnecessary claims as you would have to shell out money from your own pocket as well.
Also, chances are you would use your health insurance policy more judiciously, considering you will then look at hospitalization (or medical expenditure) as an expense that you have to bear.
Network hospitals and access to cashless facilities: Another crucial consideration is your choice of healthcare provider, depending on the network hospitals that your health insurance provider has tie-ups with. Availing medical help in a network hospital is more convenient, considering you'd get access to cashless healthcare facilities.
Therefore, it is important that you know whether your preferred hospital is included in the list of network hospitals of your insurance provider. In case it isn't, you might have to opt for a different insurer.
Read also about parents health insurance: Things To Know About Health Insurance For Your Parents
In case you opt for an all-India cover, you would be able to do away with the hassle of switching to a different insurer. Conversely, you can consider a zone-specific health insurance policy.
In conclusion, if you are looking for a health insurance policy in India, it is advised that you read the policy document carefully to be aware of all inclusions and exclusions. This way, you'd be better equipped to understand whether your claim is likely to get a nod or not.
Further, you can consider a health insurance policy from Bajaj Finserv that has on offer a range of easy and convenient insurance solutions. These attach flexible policy tenor and have been designed, in keeping with your regular insurance needs.
One of the bigger draws is that Bajaj Finserv has segregated insurance products, cutting across different categories such as assistance, lifestyle, travel and health; thereby making sure your coverage needs are met, no matter what you might be looking for.