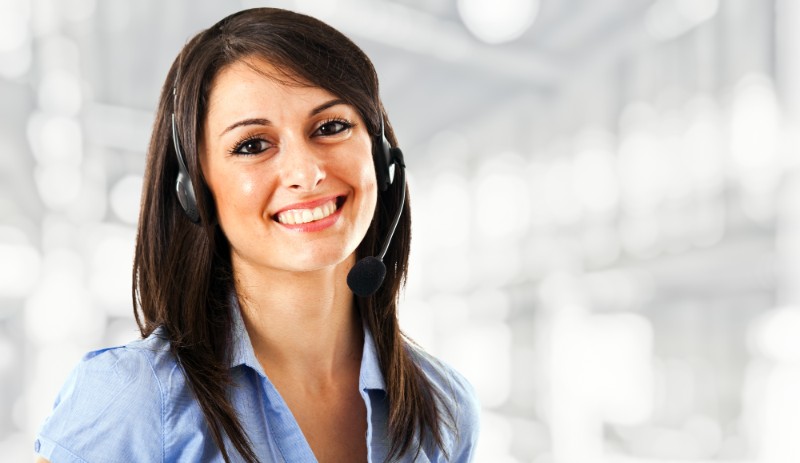 804 total views, 3 views today
Robotic Process Automation (RPA) or Robotics has embraced various sectors and now the BPO industry is shifting towards enjoying its benefits. When we talk about outsource services and its benefits, it is important to know that RPA also works the same way as outsourcing where you assign the required tasks to a software robot. BPO companies like all other organizations are now looking forward to this facility to ensure enriched performance. RPA is efficient enough to perform all business functions and brings accuracy making it high in demand. The asset of RPA is that it speeds up your business and reduce operational costs! Checkout as we have the reason why RPA will play a vital role in the future of the BPO industry along with its importance:
Unique solutions
Business Process Outsourcing companies are now looking forward to RPA services as it gives differentiated solutions. Customers today want flexible and unique solutions, which is not possible without a software robot's service. RPA helps the business to function accurately and promises early results. Solutions when delivered on time and are differentiated from similar services in the market, attract the users making them loyal to your business. BPO industries see robotics as their future, as their core task is to deliver effective results, which is feasible with RPA.
Controls costs
The Robotics technology helps the user to focus on works that demand less effort but require more analytical thinking. The RPA process helps to reduce the operation costs by performing most of the tedious and repetitive tasks by itself leaving only the logical functions for the executive. This way it also helps to free the employees to focus on other competitive tasks and think of business enhancement. Most of the company's functions are, therefore, automated and do not require the presence of labor which shifts maximum operational tasks, thus, reducing costs.
Consistency
Robotic services keep a check on the businesses' repetitive tasks and makes sure to look after its precision. This process ensures business consistency by providing accuracy. Even highly experienced professionals cannot meet the same accuracy as RPA. Due to repetitive customer calls and deliveries on time, BPO organizations face consistency issue. They lack in giving correct assistance to the users. However, with RPA, the customer issues are solved on time and their queries are answered easily.
Smaller workforce
With the help of automation, the traditional labor workforce is now less as businesses get software robots at work for efficient tasks. When human intervention is minimum, business functions come to action within deadlines and are more precise. There is less chance of errors too and it saves both cost and time. Taking automated services, the workforce remains smaller and there are no issues over task performance and meeting deadlines. Hiring permanent employees to perform the same accurate tasks like Robotics is very expensive, so these eventually prefer RPA services.
Automated information exchange
Data integrity is essential in today's era and Business Process Outsourcing companies know this very well. To achieve success, organizations need to draw information from the market about the target audience and other essential details too. This creates a highway system to help them in core functions. However, this is a tedious duty and companies know that without having a software technology, maintaining its enhanced performance is not easy. Therefore, RPA services are utilized that helps BPOs automate their tasks, which also benefits to save time and cost. This process also boosts your business image to the customer by giving accurate information and on-time deliveries, which is not possible otherwise.