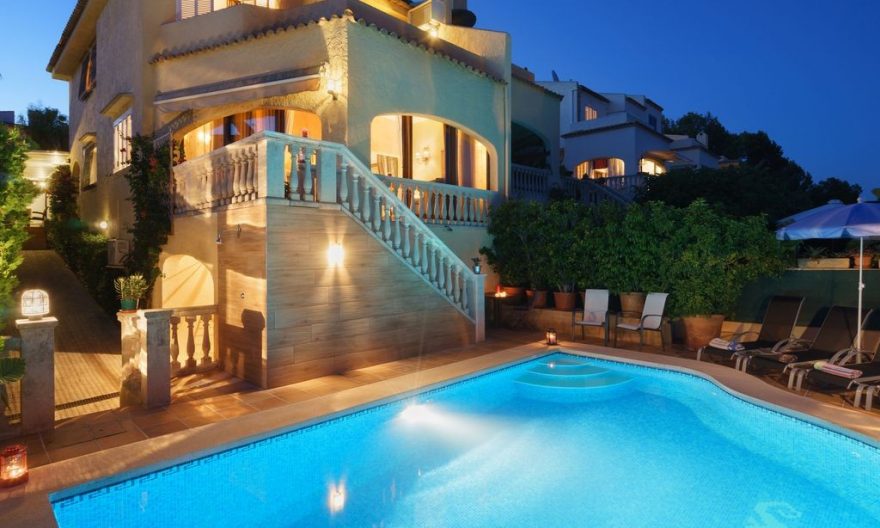 849 total views, 3 views today
Safety measures are so important to know and follow if you want a memorable vacationing experience. These are some of the measures and points that must be adhered to at all points of time so that mishaps, accidents and other unfortunate events can be kept under a check. This is also true for people who opt to stay in vacation rentals in Goa. These rented villas are often old bungalows and private villas that are transformed into tourist accommodations by their owners. Often they are bought by the other tourism organizations or the state government itself for the purpose.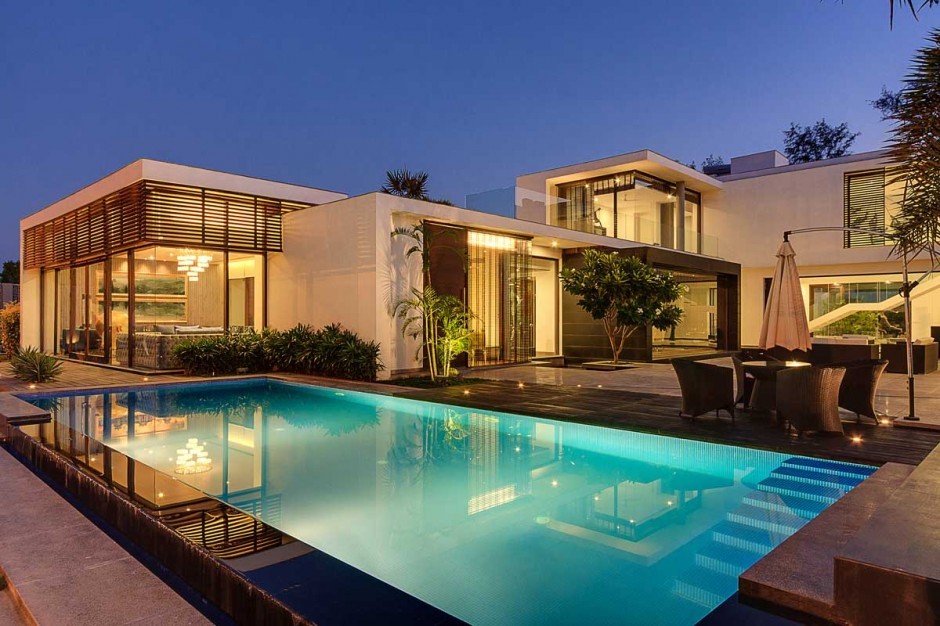 If you wish to stay at such vacation rentals in Goa and make a happy experience out of the same then there are certain safety measures that you must observe so that you can be safe at all points and can enjoy a great vacation and holiday.
Location – Whenever you are looking for vacation rentals in Goa it is imperative that you do research on the locations. This is how you will have an idea about the locality where you will be staying for the upcoming days. Here it is imperative o mention that when you book for vacation rentals in Goa you generally book it for a long span. Hence to find out about the locality is but the first measures of safety that must be adhered.
Door And Windows – When you move in such a rented villa always check the doors and the windows of the place. They should be of solid wood or steel with the correct grills and frames. The locking mechanism must be strong and updated. This is important to find out before you actually move into the place. It will help you to enjoy better privacy and security.
Lights In Pathways – For a safe stay at such rented villas and avoid any type of accidents it is really important that you must select a place that has adequate lighting. This is a point that is not just applicable for the indoors and the interiors of the house but also the outside. Places like the drive and the pathways of the villa, the garden, the pool, and the garage must have adequate lights and illumination. This will help you avoid falls and accidents of other types.
Fire And Smoke Detection System – Whenever you go for these vacation rentals in Goa always try to find out about the state of the fire and smoke alarms that are installed in the villa. There should also be a carbon monoxide detector. This is mandatory in many places and can help to avoid a lot of accidents and mishaps.
Electrical Connections – Always go for places that have secure electrical systems and a proper wiring system. Also, try to find out about the state of the switches and the other electrical appliances that are installed at the place. This is how you can avoid accidents for you and also your family.
Safety Vault – It is advisable that you go for rented villas that have a safety vault installed for the people who are hiring place. This is how you can keep all your valuables and money at a single place. If you are visiting Goa for some kind of family function and is carrying expensive jewelry then it is always good to go for villas with such vaults. At the time of opting for these vaults also find out about the nature of the vaults, their kind of locks and the kind of mechanism that are at work. Change the locks that are installed. This is how the security measures will be enhanced and you can enjoy greater security and safety.
Security Alarms – It is important that the place must have proper security systems. There have to be alarmed that will go off like anti-burglar alarms. It is also advisable that you opt for a place that has a proper CCTV system. This is how you can enjoy 100% surveillance at all times.
Fire Extinguishers – You must have proper fire extinguishers at the place. Try to find out about these features. It is easy to overlook these features when you are concentrating more on the other luxury features and facilities. However, this is a feature which can sound really basic but us is one of the most important features that must be present at a villa.
Proper Pool Safety Equipments – For all those villas where there is a pool, it is also very important that all the pool safety measures are installed. This means that there must not be any broken tiles inside the pool, the deck has to be clean and non slippery. There must be floaters and other safety equipment that can come in handy at any point in time.
Whenever you are going out for a vacation, and have kids in the group please keep a strict vigilance over them. They must be monitored at all times. Try to avoid desolate places after dark and return to proper civil safety at all cost.