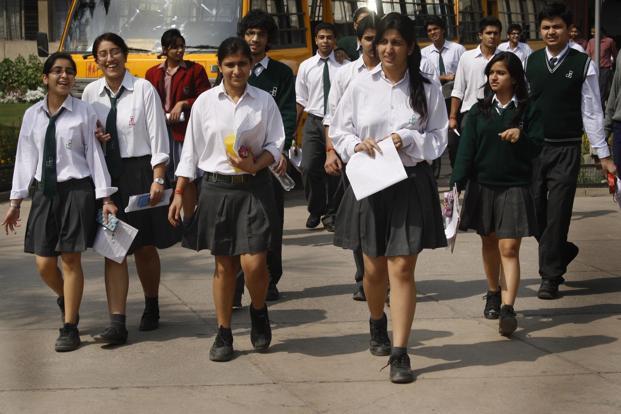 972 total views, 6 views today
Setting up a new school is a great idea but is not an easy task. It includes a lot of opportunities to be carried out throughout time. One has to be prepared for every kind of challenge. The experience could be exciting for management if things are under proper control. In case, there is difficulty in handling the situation, it could lead to a problem. But there is nothing to get scared and worry.
Nowadays, there are several leading education management that helps in setting up a school. They work with the motive to provide the best quality education and services to society. They support their clients by working on the micro features that are generally essential for the functioning of the school. They can help the schools in different forms.
Firstly, good infrastructure is really important. By using modern architecture, the school is designed in such a manner that it offers a warm and conducive environment. The main concern is providing a safe environment for the children as well as teachers. For providing the best education to the students, they offer a fusion of International and Indian practices.
Beforehand, they explain all the policies and process to make everything transparent. These policies are formed to provide satisfaction to the employees on the basis of physical, emotional, social and intellectual needs of the students. The education management ensures that the school meets all the necessary guidelines mentioned as per the board. In addition to this, the education management focuses on the need of the community and promotes in the required areas. They support the school by developing and applying marketing strategies.
With the help of technology, the students are offered online as well as offline academic functioning. They ensure that all the latest technology is available for the students to learn. The management offers all the facilities in order to prepare them for different spheres of life. According to the requirement of students, the learning system is designed as per the needs. It is completely designed according to the students so that they do not face any difficulty in the curriculum. Moreover, they try to make learning interesting for the students.
In addition, education management designs marketing strategies in an effective manner to promote the school. Due to the promotion, the organization has helped over 40 schools to run successfully in more than 11 states. They focus on the academic, emotional and intellectual level of the students. Considering all the factors that count to the upliftment of the school, the organization helps to start CBSE schools in India.
For each school, they ensure that the latest teaching equipment are used to deliver knowledge. Besides this, the teachers are provided pedagogic training skills with recent academic techniques. Such skills, when used with experience can mark a difference in the level of teaching. They are not only able to provide the updated knowledge to the students but also help them in developing their overall personality.