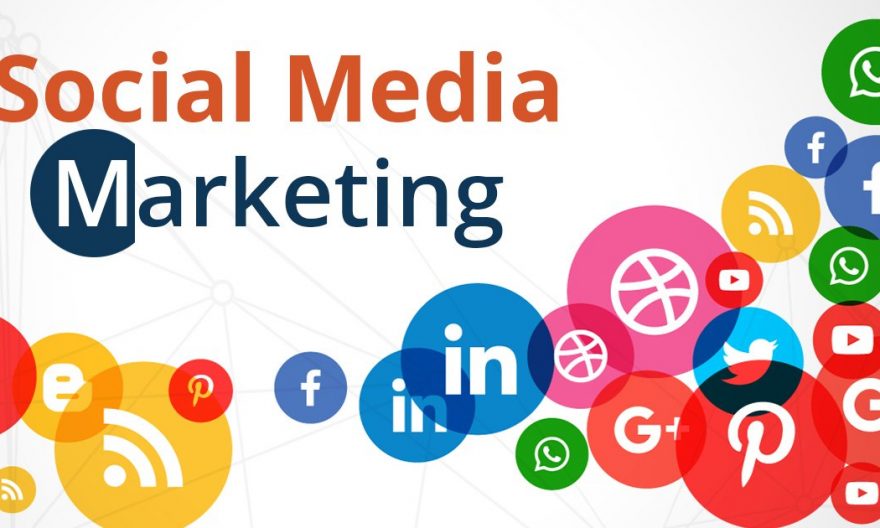 605 total views, 1 views today
If you spend a lot of time marketing your products online, you have probably tried numerous methods to make money online with little or sometimes no success at all. You may have gone to extreme measures such as creating attractive and informative websites to writing e-books that are available for free yet online marketing success seems to be eluding you. The main reason why businesses like yours may not pick up easily online is that you may end up attracting an audience that is not interested in buying. As a matter of fact, most of them will just download the free products offered and never visit your website again. If you are a victim of these backfiring marketing methods, then this is the perfect time to be introduced to Web 2.0 marketing, popularly referred to as social media marketing.
What is Social Media Marketing?
Ever since their start, social media platforms have had an integral impact on our lives. In the beginning, these platforms were only used as methods for people to connect with each other no matter their location. With social media popularity rising, businesses began to use it as a means of providing after-sale services to their customers. Almost immediately, they discovered that this platform could not only be used to retain existing customers, but it was also an avenue for attracting new customers. This was the birth of social media marketing. From that time, businesses have continually come up with creative ways of marketing their presence using some of the powerful functionalities of social media.
Why You Should Use Social Media as a Marketing Tool
According to many internet-related surveys, social media has clearly taken a large portion of the internet. As if this is not all, it has also taken a huge portion of electronic media in general. In fact, it is very easy to see how information can spread very fast globally when someone mentions it on a social media site than on many other platforms. Apart from its wide coverage, social media does not limit your advertising space, and it's relatively cheap so you are no longer limited to a small marketing budget for your advertising.
How to Make Money Using Social Media
When you are dealing with an online business or any website related to your business, the only way to make easy money is to attract the right traffic. If you already have a large following online, it is time to convert those numbers into website visits. Before you do this, make sure your social media profile clearly indicates your business. Avoid using inappropriate ways since they will generate the wrong traffic to your website. Those who do not have followers can use various page advertising functions to get more people who are interested in what their businesses offer.
Posting regularly is the best way for your business being in the public view and also provides an important sense of community between potential customers and existing customers. To direct this traffic to your website, you will have to post a shortened link and some information about what the users should expect when they click on that link. You can also make use of special features, such as Twitter lists and Facebook fan pages to gain more followers. Another important thing is to make sure that you reply to customer queries on time and in an appropriate way since it may influence more and more people to join your network. If you perform all these and other additional marketing strategies on social media like on Pinterest, you will end up getting more clients at the comfort of your office or home.
Benefits of Social Media Marketing to your Business
There is no other form of marketing that can provide you with a ready-made audience and cheaper advertising costs than social media marketing. All you need is an appropriate marketing strategy, which includes using special social media features to capture the targeted audience. It is also a simple and inexpensive way to communicate with your clients from any part of the world. With social media sites recording an increased number of new members each year, this is the best time to set up a foundation of your business and start making a good income from it.