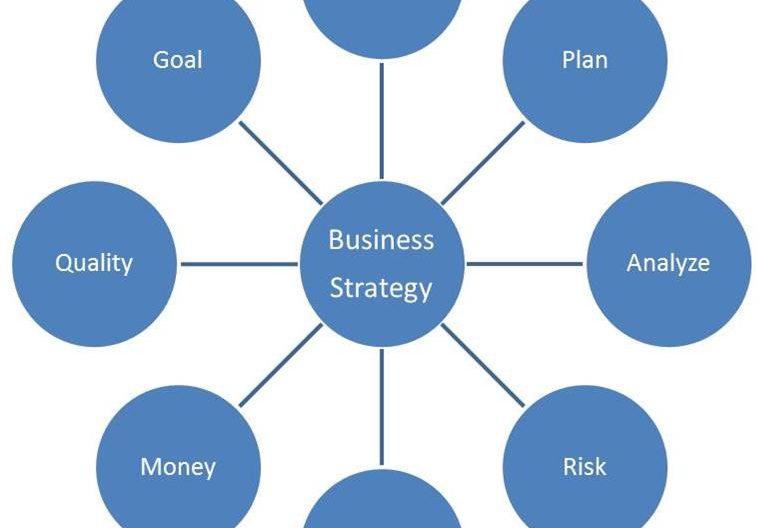 1,689 total views, 9 views today
Businesses do not work haphazardly, without an objective or basic principle in place. There is always a precise, realistic goal that every organization is formed to achieve, but, the ways to get closer to that chief objective can differ from one company to another.
A person or bunch of people who undertake the responsibility of setting up a business begin their journey with a particular purpose in their mind and carry out a deep analyzation of the nerve center of their organization in order to come up with a business strategy framework which decides the route to be taken to reach the desired point.
A business strategy framework is a blend of the plans, management structure, policies & procedures that outline the course of action to be adopted to accomplish the end result. It defines the methodologies that guide you to serve in the best possible way to you consumers and achieve a competitive advantage in your industry.
A strategic business framework has the power to decide the destiny of your origination as it helps you discover the products that will be worth your investment, the customer groups that will bring you profits, the long and short-term plans that you must follow, the strategies that shall be useful to you for enticing the consumer, the ways to examine the internal along with the external environment of your company, and will lay a foundation for structuring your organization in the pursuance of serving your consumers in a more efficacious manner.
This article highlights the business strategy frameworks that have shown potential in the past in helping companies construct appropriate business strategies.
The Strategic Sweet Spot
It is fundamentally about a place where you are able to meet the demands of your consumers better than all your competitors. The strategic sweet spot advocates a point where your company's abilities are best liked by the consumers and it becomes difficult for your rivals to emulate the same performance.
There are a couple of questions that you need to ask yourself while making use of this strategic Business Framework which are:
What are the primary proficiencies inherent to your organization that are not present with your rivals? Out of those proficiencies, which are the toughest to be emulated by your competitors?
Which are the exact wants of your consumers that you are in a better place to fulfill?
Jobs to Be Done
This particular Business strategy framework talks about evaluating how effectual your services and products are in helping your consumers reach their objective.
It includes the following steps:
Figure out how satisfied consumers are with the services and products in an industry.
Analyze how essential the services & products are to the consumers in an industry.
Now, by utilizing this information on the importance and satisfaction levels, you got to divide your consumers into three segments: over-served, under-served as well as served-right.
•    Construct strategies that will help you serve these three segments of consumers effectually.