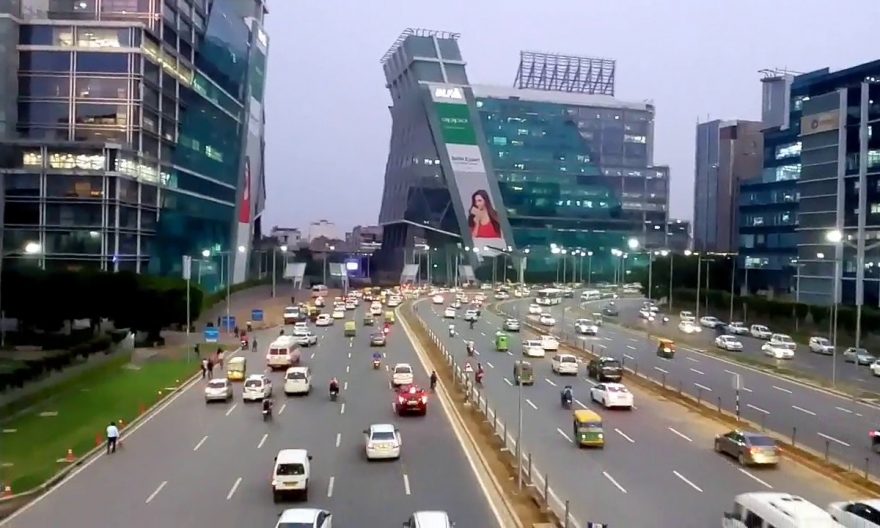 1,057 total views, 3 views today
Gurgaon is one of those cities which are growing rapidly. A large presence of multinational companies is the factor that attracts a lot of youngsters, having a dream to work at a good salary package, towards Gurgaon.
But the major problem that comes in front of people living at Noida, Ghaziabad, etc. is 'Transportation.' Heavy traffic jams discourage to go Gurgaon via personal vehicle, while metro doesn't seem an appropriate option due to long traveling time and a large crowd. In order to dodge such traveling hassle, people take a room for rent in Gurgaon.
With time, Gurgaon has become a financial and industrial hub. Here are the top 3 benefits of moving to Gurgaon, so pay heed:
1.    Living with modern amenities
Well, we earn for better living, right? So, you won't be disappointed with Gurgaon in terms of modern amenities. Gurgaon has something for everybody like good hotels are there for tourists, well-built apartments for working professionals, and so on.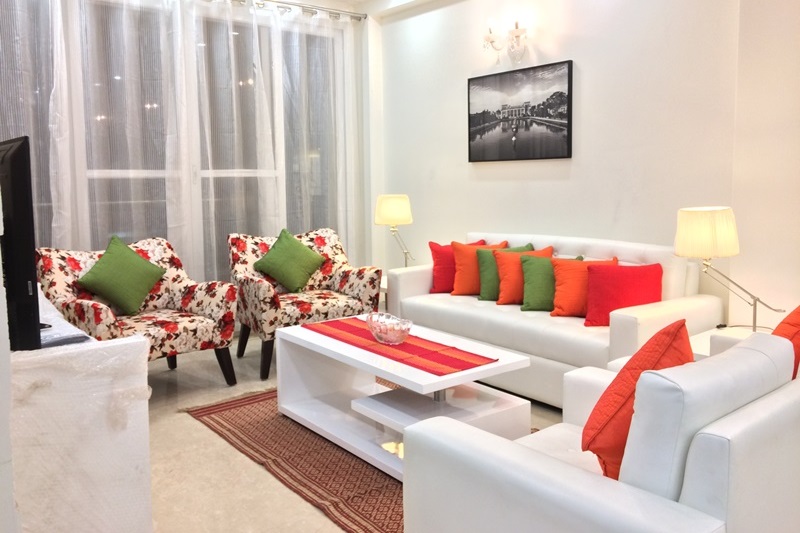 According to the ratings of TOI (Times of India), the top 5 condominiums are:
Aralias.
Hamilton Court.
The World Spa.
Gurgaon One.
Raheja Atlantis.
Apart from this, 1100 residential high-rises are the part of Gurgaon, which means you can easily get double sharing room for rent.
2.    Better education and healthcare
Whenever you relocate to some new place, medical and education facilities are one of the most sought things. Gurgaon has multiple hospitals, where you can get the best medical attention. Medanta, Fortis, Columbia Asia Hospital, etc. are some renowned private hospitals you can find in Gurgaon. In terms of government hospitals, NBRC (National Brain Research Centre) is the best.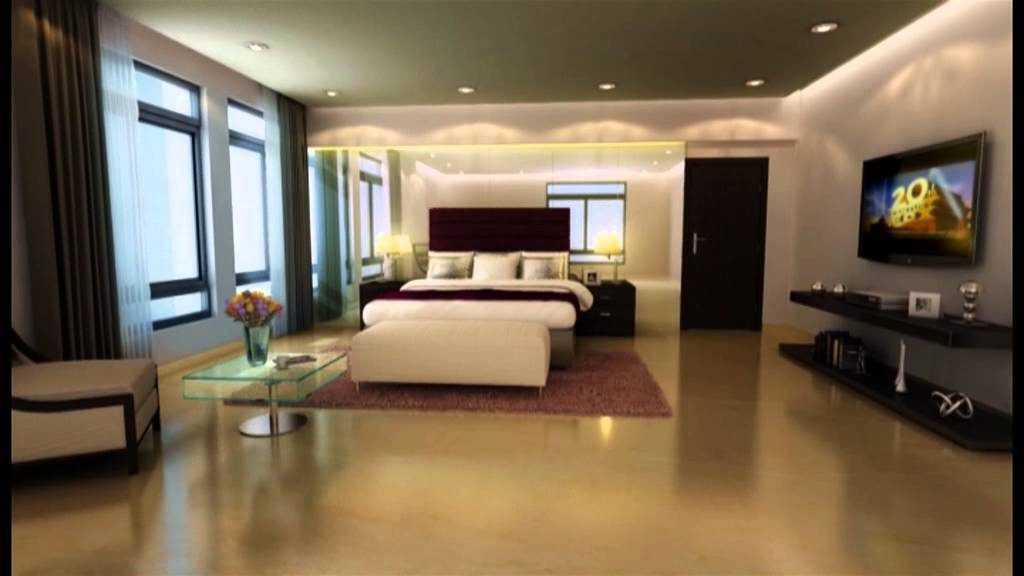 As far as education is concerned, the number of government schools is in hundreds. Big private schools like DAV and DPS are also present in Gurgaon. Apart from schools, Gurgaon has many colleges and universities as well. If we talk about the most famous business school, only one name that can possibly be mentioned is: 'Management Development Institute.'
3.    Better nightlife
Well, everybody wants to end a day on a high note after spending a hectic day in college or office. When it comes to better nightlife, there are many places in Gurgaon to hang out. The ideal hotspots in Gurgaon are 'Cyber Hub,' 'Kingdom of Dreams,' 'Ambience Mall,' etc.
If you like to have some drinks during evening time, Vapor Pub & Brewery, Adda by Striker, etc. are worthy to be considered.
After being acquainted with such information, there should be no more wondering why most of the people look for a room for rent in Gurgaon.
Before moving to a new place, it is better to know about it. With the help of this blog, we have discussed some major aspects of Gurgaon so that you can get a basic idea about this city. In case you want to know more about Gurgaon or want to share your living experience of this city, tell us in the comment section.
Thanks for reading!