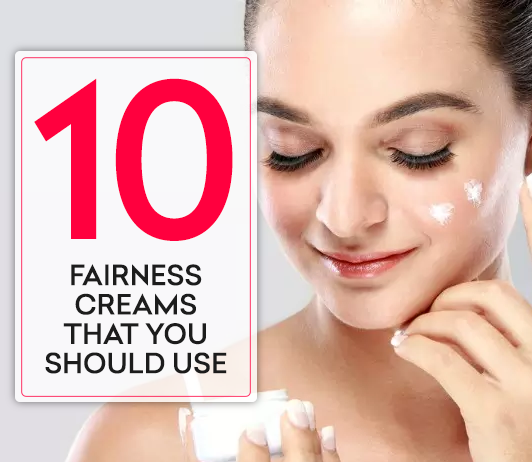 1,365 total views, 9 views today
Ayurvedic fairness cream helps the skin in many ways. It helps to remove dark complexions, promoting glowing and healthy skin and reducing aging signs. And nowadays it is very difficult to choose the right and quality products. That is where Ayurveda stands out.
Here is a list of best ayurvedic fairness cream for glowing skin:-
Kama-Ayurveda Nalpamaradi Thailam Skin Brightening Treatment –
It is a very effective skin brightening treatment that can be used for the face as well as for the body. It is the best ayurvedic fairness cream which helps in skin glowing. It is made from pure ayurvedic substances such as vetiver, turmeric, sesame, amala, etc which helps in the brightening of dull skin, repairing pigmentation, face and body treatment. It has turmeric which acts as an anti-oxidant which helps in repairing pigmentation, uneven skin tones and marks. Sesame oil helps in the hydrating and nourishing base. Vetiver has cooling properties helping in repairing Indian gooseberry and Madder has antibacterial properties which help in relieving environmental damage. To get better and faster results apply gently on affected areas of the body and leave for half an hour. Then clean it thoroughly and precautions must be taken because of yellow stain due to turmeric.
Biotique Bio Fruit Whitening and De-Pigmentation Face Pack –
It is a combined with pineapple juices, tomato, lemon and papaya which helps to visibly lighten skin for a fairer, flawless look. It is made of pure ayurvedic substances such as Multani mitti, Geru, Yasad bhasma, tomato, ananas, kikargaund, etc. With regular use, the skin becomes soft, smooth. To get better results, first, wash your face and apply evenly over cleansed face and neck and leave for at least half an hour. Then wash with water. Use daily twice for skin lightening and brightening.
Also Read: How to do makeup perfectly
VLCC Snigdha Skin Whitening Day Cream –
It is one of the best skins whitening day cream. It is made from two primary chemical substances such as Licorice and Mulberry. Licorice is an ayurvedic herb which not only helps in skin whitening but also helps in skin nourishing with the help of anti-oxidants and flavonoids which is an important skin nutrient. Licorice also helps in protecting from UVA, -B and –C rays of the sun. It also helps in removing dark spots and reducing skin pigmentation. Another substance Mulberry has its own benefits such as it helps in skin softening due to the presence of vitamin E.
Roop Mantra Ayurvedic Face Cream: –
It is made from 100 percent natural ayurvedic substances such as aloe vera, turmeric, draksha, apple, sandal, cucumber, basil, carrot, mulethi, lemon, almond, and neem. It provides several benefits such as help in removing dark spots, acne, and scars. It also helps to fight against aging lines and wrinkles. It also helps in regenerating new cells and provides skin hydration and skin softening. Not only this it also helps in removing tanning, blemishes, and blackheads and it is suitable for all skin types. The presence of such ayurvedic substances makes this cream the most effective cream.