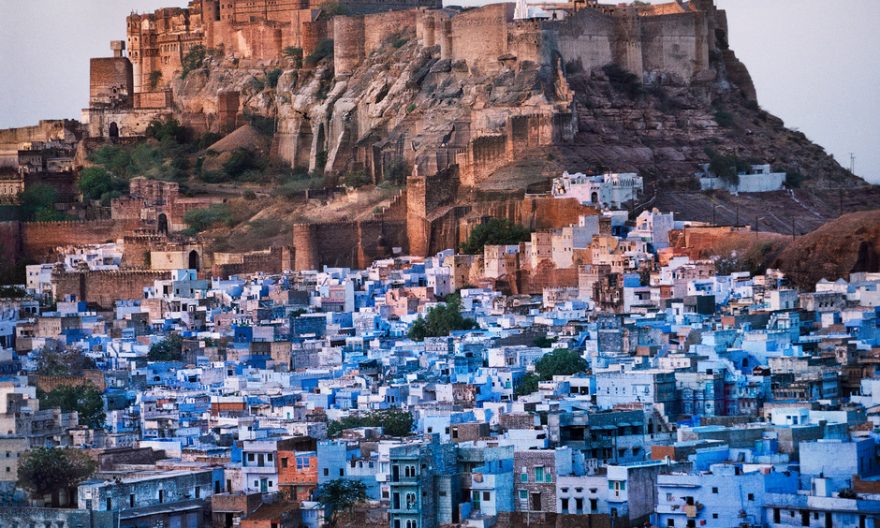 Jodhpur is a bustling city why because a lot of tourists visit here to see the ancient things reside over here. It is the second largest city and called Blue city. With lots of picnic spots and uniqueness of this city makes it an ideal choice for world tourists. Obviously, Jodhpur tourism is best for historical as well as travel lovers. So many tourists' spots will stand as evidence for the stunning beauty of Jodhpur. You can choose to visit any of the place based on your interest and comfort. If you want to know the most important and notable spots then explore this article.
Notable tourists spots in Jodhpur:
Look at the stunning spots that will leave your mouth opened while seeing. They are,
Mehrangarh fort:
Jodhpur tour never gets fulfilled without visiting this place. This fort is of 400 meters height and it was constructed in 1459 AD. As this fort takes so many centuries to complete the architecture of the fort consists of so many periods. In this fort, you can see so many things such as carved panels, latticed windows, and walls of Moti Mahal, Phool Mahal and Sheesh Mahal. Especially this fort is located in the top of the city once reached then you can see the whole city.
Umaid Bhawan Palace:
More than saying as a palace it is well suits to say as wide private residence. There are 372 rooms in this residence. Since this palace is built by Henry Lanchester, construction of this palace consists of both western and eastern side. It has two major parts they are huge museum and hotel. When you visit the museum of this place then you can see a lot of things like various clocks, stuffed leopards, ancient cars and many more. if you want a royal trip then this spot is the best amongst several.
Jaswant Thada:
If you visit Mehrangarh fort then for sure you will visit Jaswant Thada. Why because it is located nearby the fort. The beauty of this place is you will sense some tranquility and it is similar to a temple. So many rulers of Jodhpur worship this place. White marble is used to construct this place and when sun rays fall on this place will shine awesome. It will stand as a place of gold at that time.
Ghanta Ghar:
This place is commonly known as the clock tower of Rajasthan. It is located in the bustling place of Jodhpur called the Sadar Bazaar. Ghanta Ghar was built by the Shri Sardar Singh Ji of Jodhpur. It is a suitable place for those who like to buy some of the Jodhpur things like fabrics, figurines made of clay and many more. You will see a lot of things in this place.
Kailana Lake:
It is located on the Jaisalmer road. This lake is an artificial one and it is constructed with so many interesting things and colors. It has so many facilities to stay as well. If you visit then you had a different experience.
821 total views, 1 views today