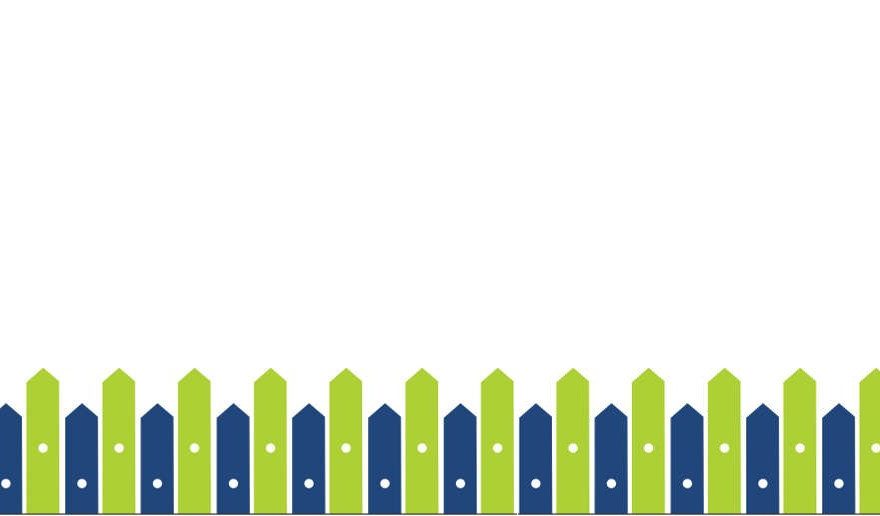 Individuals need to protect their properties from different kinds of perils like encroachments, illegal possessions, and trespassing. Moreover, an individual may also want to construct a boundary for a playground like a tennis court. Fencing the area becomes important is such situations which are performed by professional companies who have the necessary skill and expertise to perform the fencing process. Fencing is performed for various purposes using different types of fencing material and methods. Farmers may want to fence their farms in order to protect their agricultural produce or to protect their poultry from wild animals.
Different types of techniques are used for fencing a land which is listed below:
Plastic mesh fencing:
It is used for fencing playgrounds, gardens, and farms in order to provide an extra layer of protection besides the boundary wall surrounding the area. They are lightweight and very easy to install. Individuals can use this method of fencing by installing the fence on their own. Plastic mesh fencing India is the most widely used method of fencing as they are rust free and water-resistant. They are available in different colors and styles like circular, square and hexagonal shaped mesh wires.
Barbed wire:
This is the oldest method of fencing a commercial or residential property and agricultural farms. These are the most effective and economic mode of fencing a land or property. Individuals use either a plastic or steel wire for fencing an area. Moreover, people use steel or concrete fence post which provides better reinforcement and strength to the whole fencing structure.
Electric fencing:
This provides an extra level of protection to the whole fencing process. A strong level of DC current flows through the fencing wire which helps in increasing the strength of the whole fencing system. This method of fencing is used in certain areas of India which suffer from the menace of Stray wild animals like monkeys which can destroy a property.
Lattice fencing:
This method of fencing is suitable for fencing gardens, balconies and swimming pool areas. This type of fencing uses polypropylene for the construction of fencing material which provides an aesthetic feel and water resistivity to the fence. There are free the effects of rusting and also provide a high level of privacy with great ventilation in the area.
Razor wiring:
It is another method of fencing which involves the use of strong metal and steel-reinforced Razor wires which provides protection from illegal encroachments and stray animals. The wire has high tensile strength which is unparalleled and cannot be achieved in any other type of fencing material. Such wires have sharp blades installed in order to provide an extra level of functionality than barbed wires. There are various types of Razor wiring which include tear blade, flat blade, and medium blade. Various types of Razor wires have different levels of strength and sharpness which can be installed according to the needs of the user.
Out of all the above-mentioned fencing mechanisms, Plastic Mesh India is treated to be the most useful and functional method of fencing. The benefits which Plastic Mesh provides make it one of the best materials for fencing.
1,386 total views, 6 views today