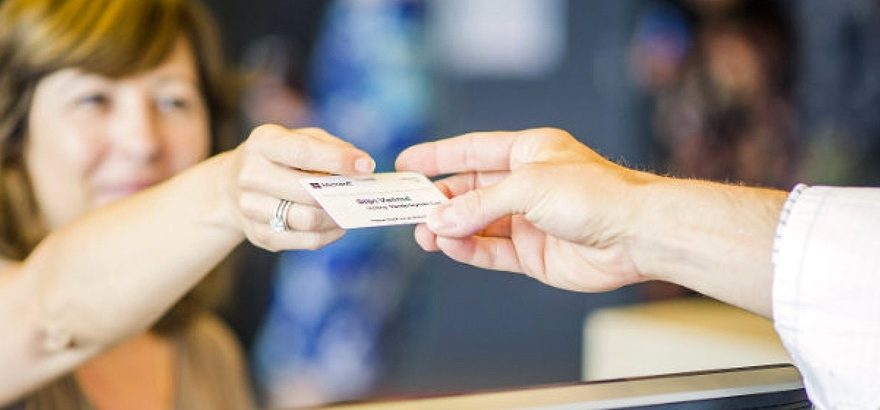 732 total views, 3 views today
There was an era where education and coaching were confined only to a certain section of society. There was less demand for coaching and related services back then when the competition was also not much. But in these days of competition, nearly everyone needs special coaching to stay on the edge and the parents of this generation are bent over getting their kids admitted into the coaching classes. There are also many coaching centres being put up to cater to these needs of the students. But there always is a question of safety. For this, many safety devices like biometrics, visitor badges, etc. In this article, we shall try to answer the question – "Are visitor badges for coaching centers necessary?".
Before getting in, we shall see what visitor badges actually are.
Visitor Badges
Visitor badges are the tokens given to the visitors with a unique barcode or something similar to keep track of the visitors to any institution.
For example, if you run a coaching centre, there will be many visitors like the parents, inquirers, salespersons, etc, most of whom will be genuine. But, sometimes, people with malicious intentions might enter your premises and cause problems. If you do not have a proper visitor identification system, then it will be difficult for you to track the person who caused the problems.
Visitor Badges make sure you have their personal information and other such details before letting them into the campus so that you know who all were there when something untoward happened. This helps to track the culprit a lot easier.
visitor badges for coaching centers
It is relevant to have visitor badges for coaching centres for the following reasons.
#1 Safety
Having a visitor badge ensures that the students and other people present in the premises are safe from the attacks or malicious attempts of a visitor. The badges will act as a check if any of the visitors come with malicious intentions.
#2 Record of Visitors
Your coaching centre will have a comprehensive record of visitors, their details, contact information and their reason for visiting. This helps you to figure out the trend of your business. For example, if you have more inquirers, you might as well expect a good student turn out in the next academic year. If you have more salespersons coming at primetime when the classes are going on, you might want to fix a particular day for the visit of the salespersons alone.
Where can I get visitor badges for coaching centers?
Companies like Vizitor provide visitor management solutions which help you to track your visitors' check-in without any hassles. This transforms the scenario of the guest's entrance from full of messy paperwork to a cleaner and digitized framework.
The services they provide are digital check-in- storing the information of the guest digitally, host notification – a notification is sent to the host when the guest is nearby so that the guest is received appropriately and invites through which you can invite your guests to your centre and the details are automatically stored in the system. As the guest arrives, he/she just has to tap on the app once to notify their arrival.
Thus, visitor badges for coaching centers can be helpful for your coaching center, especially if you have a huge class strength and a huge number of visitors. This helps to sort them out and perform your duties in a better manner.