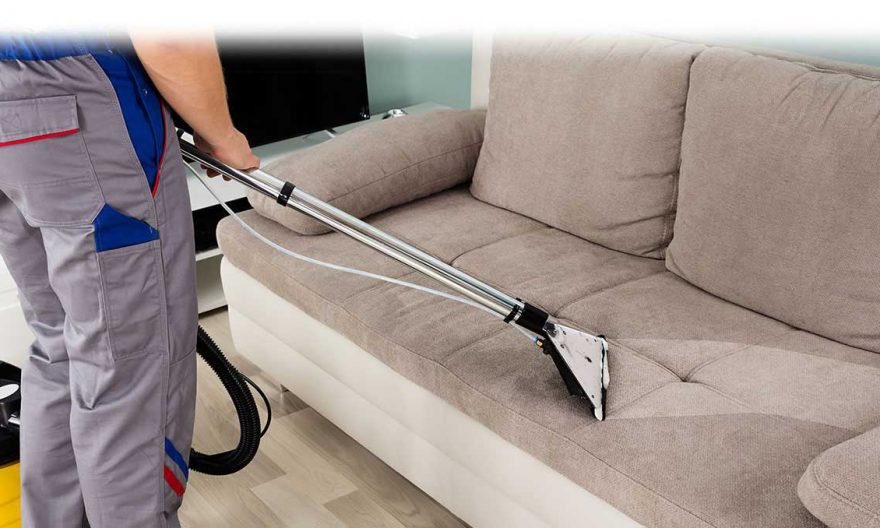 1,279 total views, 3 views today
Do you agree that if you have a sofa in your house, then that space becomes one of the busiest in the entire house? If you don't clean your furniture regularly, dust and allergens may room in creating the possible chances of having diseases. However, out of your busy schedule, do you get to spare time to clean your furniture on a regular basis? How about a free maintenance service for furniture? Doesn't this sound interesting! In Pune furniture rental is quite inexpensive and majority people rent the furniture to skip the hustle of cleanliness and maintenance.
If you already have a sofa and wish to keep it clean and hygienic, then follow the below tips:
Having a vacuum with an upholstery attachment is a prerequisite here. Ensure you vacuum your sofa at least once a week. This will keep the dirt and debris away from the sofa else that might have caused damage over the time. Do you know, when you vacuum the furniture and floor of your room, the air quality gets controlled, and it is an important aspect to focus because if dirt and debris stay settled for a longer time in a room, the integrity of the surrounding air might get affected.
How to Do it?
Start with vacuuming the surface of the sofa, followed by nooks and crannies. Remove the cushions and vacuum underneath as well. It is imperative to vacuum the floor surrounding and under the sofa. If required, push the sofa backward or forward while vacuuming for complete cleaning.
Clean Stains Appropriately
If some liquid spills on your sofa or if you notice a stain, immediately refer the manufacturer's label to address it before you implement your tricks and hacks. It is because sofas are being manufactured from different materials and each material requires a different treatment. If you don't find manufacturer's label tagged to your sofa, or if you don't have a suggested method from the manufacturer for your case, then do a spot test of your trick and hack method. If the test turns out to be positive and then you can implement the solution at the target site.
Use a Lint Roller Regularly
If you have a pet, then you should have a lint roller. Use it over your sofa at least two times in a week. It will remove the hairs and debris stuck to the sofa and will give a rich and clean appearance to it. It is beneficial if you have a white or light colored sofa.
Clean Leather Sofas Safely
Leather sofas demand maintenance and only vacuuming, or lint rolling such sofas won't keep them clean. Additionally, you need to clean your leather sofa with a cleaning solution. If you haven't purchased a solution from the market, then you can use the mixture of water and vinegar in equal parts.
These cleaning tips might help you; however, as mentioned earlier if you wish to get rid of this tedious cleaning task, then you can reach out to rentOne. They have sofa for rent in Pune. They provide clean and hygienic furniture. They have a trustworthy customer base and the best thing is, their rental prices are the most economical in the town.