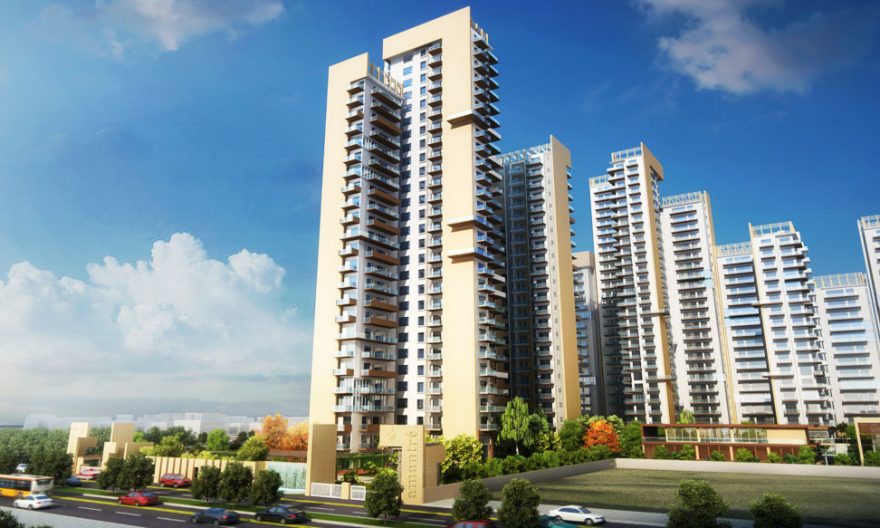 Buying good real estate is like getting a seat in Mumbai's local train at 8 am in the morning – a gruelling task. If you are able to succeed, then you have made an investment that will reap benefits and happiness on your family and the ones who follow them.
However, when it comes to making a good buy, you must remain mindful of a few aspects. The first is price, mainly because houses do not come cheap these days. Choose the wrong one and you will regret it forever. The next step is to go for homes built by reputed real estate developers – they do things the right way and their projects offer value for money. Here is how:
1. Everything is RERA compliant
Reputed real estate developers in India were jubilant when the government introduced the RERA act. Designed to protect homebuyers and promote transparency within the sector, these developers made sure all their projects were compliant to the act's regulations.
Such developers will only advertise their properties post RERA registration. They will charge you according to the carpet space and you have the security of approaching an ombudsman to sort out any differences with the developer if something goes amiss.
2. Expect timely handover
An unfortunate and yet common occurrence in the real estate sector is delay in project completion. Such delays harm the developer's reputation and if you had paid for the under-construction project, your money goes for a toss too.
You, however, do not face such delays with reputed builders. They are aware of RERA ramifications, and make sure each project has enough liquidity to make sure it is not delayed.
3. Assured quality
There is a reason why consumers choose big reputed brands even if their products are costlier than its competitors in the market are. The reasons being quality. With ordinary brands, you will never get quality merchandise for your money.
Apply the same principle to the real estate business in India. Reputed developers know the value of customers and so they go above and beyond to give you quality housing: security with working CCTV cameras, 24×7 water supply, parking space, and spacious garden areas maintained for leisure activities.
4. Ease of buying
When you invest in a reputed developer's housing project and seek loans to back you, expect most banks and non-banking financial institutions to say yes.
When they see the loan is for projects belonging to reputed developers, they know there will be no delays. In addition, even if the loan seeker is unable to make repayments, they can recover the amount by auctioning off the completed house than an under-construction one.
5. ROI is high
When you buy a reputed developer's project, you are getting your money's worth and often, more than that. Think about those luxury houses ads you see everywhere. Built on enviable locations with amenities that are matchless, they are in close proximity to everything you need, and if you ever intend to sell, you will gain more than the money you paid at the start.
So go ahead, find your dream home today!