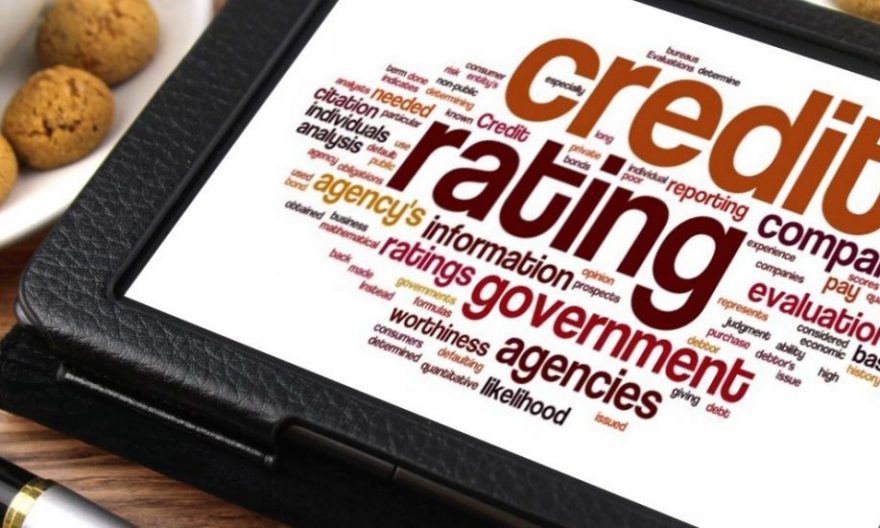 663 total views, 3 views today
Bank FDs are the most popular form of investment. According to a survey, almost 95% of Indian households prefer fixed deposits over other investment options. They are also the safest form of investment considering they have guaranteed returns and insurance of up to Rs. 1 lakh per depositor. The insurance is a government standing given by the Deposit Insurance and Credit Guarantee Corporation (DICGC) which is a government entity insuring bank deposits up to the tune of Rs. 1 lakh per depositor. Thus, as a bank depositor, you are at ease.
Alternatives to Bank FDs
However, the issue with bank FDs is low interest rate. To build a consistent and high paying portfolio, you need to look at high paying options such as company FDs, which give 1-2% higher interest rate than bank FDs.
The first question that intrigues many investors when it comes to company FDs is the safety and stability of returns. Company FDs are equally safe in the fixed income domain as creditworthiness is ascertained by credit rating agencies like CRISIL and ICRA. These are world-renowned credit rating agencies which look at the credit quality of companies and fixed income instruments, look at the payback pattern, and determine the level of safety of the instrument.
A high rating by these companies denotes that the instrument is very safe to invest in.  Every FD has different risk levels associated with it and two FDs of the same tenor will never be the same.  A company has to be vetted for its repaying capacity to customers so it does not declare bankruptcy when the time of maturity arrives. This can put the investor's money at risk and leave them with losses.
The CRISL rating for Bajaj Finance FD is FAAA/stable and the ICRA rating is MAAA/stable.
CRISIL's Method for Fixed Deposit Rating
CRISIL rates FD programs of various lending entities like banks, deposit-taking non-banking finance companies (NBFCs) and corporates in the non-financial sector. It follows a 14-point rating scale framework ranging from FAAA to FD. This scale is dedicated for FDs. The firm only rates those FDs which have a maturity tenor of more than a year.
There is a rating for short term FDs as well which have a maturity tenor of less than one year and it ranges from CRISIL A1+ to CRISIL D.
The underlying basis for these FD ratings is that CRISIL believes that there is a fundamentally strong connection the FD of the issuer and its own long-term credit rating and profitability.
Thus, according to it, the that factors which impact a company's rating also affect financial instruments like FDs issued by them.
The issuer's standing is significant for credit quality and should be considered for issuer's funding sources like FDs, debt repayment profile, and liquidity. Other aspects to be looked at are their detail-oriented approach, staggered maturity profile, and renewal rate.
ICRA's Rating System
ICRA rates non-corporate deposits on the long-term rating scale while rating FDs on the medium-term scale which it uses only for public deposits. Instruments with a maturity of over one year are the focus of the long-term rating scale. ICRA uses a separate rating scale for short-term instruments with an original maturity less than a year.
The ratings given to NCDs and FDs indicate the risk levels which an investor is taking. It allows you to be aware of the assumed risks and deciding which instruments to invest in. A simple way of looking at it is that if an FD issued for a particular tenor carries a certain amount of risk, then another issued for the same tenor but carrying a higher risk should pay more interest. If you are not getting that then, the risk assumption is not paying well enough.
Bajaj Finance Fixed Deposits which are rated MAAA/Stable by ICRA and FAAA/stable by CRISIL Rating indicates the highest level of safety. Additionally, these deposits also offer an attractive rate of interest with a minimum investment amount of Rs. 25,000.