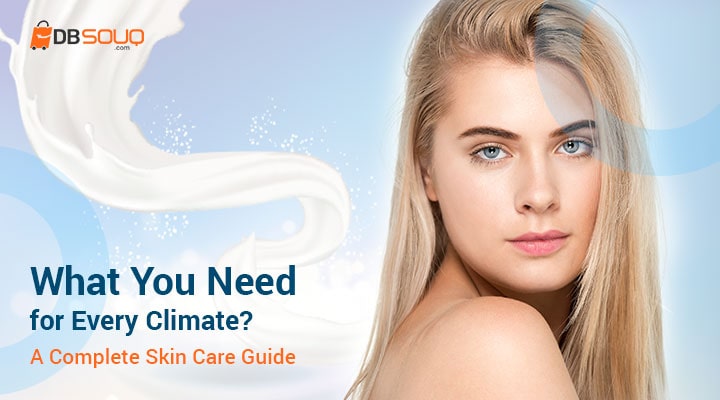 810 total views, 3 views today
If you have planned for a vacation with family or friends, then it might be a great fun packing. But at the same time, packing can also be a pain as well. This is particularly the case when you choose the destination of your holidays with a climate that is opposite to place where you live in. This is exactly where you want to avoid the complexion issues or issues related to your skin care. All of the skin care products are to be necessarily chosen as per the climate of the place where you are going for your vacations. In an addition to this, you should carry the products required at the time when you are travelling. So, for your ease and convenience we have formulated a complete skin care guide to effectively meet all your needs for every climate which are as enumerated below.
During the Journey
When you are starting your journey, the pressurised cabin air of the flight and the controlled climate takes out the moisture of the skin as well as hair. As a result of which you can get flaky skin, cracked lips and dry hands. So, at this point of time, you need to carry portable skin care products like a moisturiser to keep your skin moisturised and a face mask sheet for giving your face the required hydration. You can also carry good face wipes as well for the purpose of wiping as and when necessary.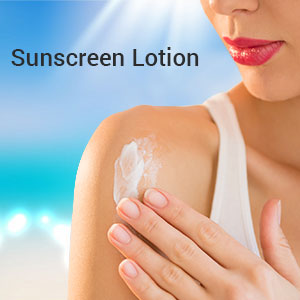 For Hot and Humid Climate
If you are planning for a holiday destination which has very hot and humid climate, then sunburn as well as tanning would be simply unavoidable. Thus, you need to very careful at the time of selection the skin care products. It is recommended to pick up the products that come with lightweight formulas which do not result in clogging of the pores. It would be a very good idea to avoid moisturisers that are cream based. Additionally, you cannot forget to include sunscreen in your baggage. The selection of a lightweight SPF formula would be great. A formula with an active ingredient or a mineral based formula would be helpful since they do not allow the harmful rays of the sun from penetrating the layers of skin and cause damage. After protecting yourself from the sun, it is important to carry soothing cleansing face wipes for the purpose of dealing with the oiliness as well as the sweat throughout the day. Also, use a face wash for the restoration of the pH balance of the skin effectively.
For Warm and Dry Climate
When your chosen destination for holiday has a warm and dry climate, it can create a great havoc on your complexion. The hot temperature might not cause breakouts but it can create an extremely drying effect. Thus, it is of immense importance to stay properly hydrated by essentially drinking a lot of water as well as other fluids. In an addition to this, you need to use lighter skin lotions and moisturising creams. The use of Aloe Vera gel or the skin serums can be an effective choice in this regard. The serums contain hyaluronic acid as well as anti oxidants have the capability to ward off the damage caused by free radicals. It would also be helpful to apply face mask sheet that is Aloe Vera based for the effective prevention of irritation on the skin after a long day out. Moreover, the application of an SPF sunscreen with a lightweight and hydrating formula cannot be skipped at any cost.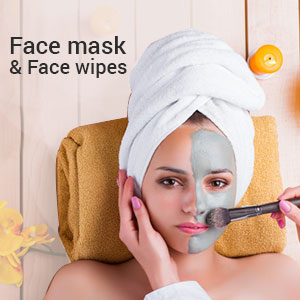 For Snowy and Cold Weather
Ultimately, when you are going to a weather that is snowy or cold, more skin care is required. You need to keep it in mind that winter care required much heavier, non-comedogenic and ultra moisturising formula for the effective protection of the skin from the cold as well as snow. Additionally, you need sun protection as well. Choose a moisturiser that does not the result in the clogging of the pores which is a very necessary step prior going out. This is because of the fact that it forms a protective barrier for the purpose of preventing the skin from harsh weather. The skin tends to get chapped & raw and because of indoorheating, attention needs to be paid to the hands as well as the lips. You can use a very deep hydrating face mask after a day out. It is also important to avoid long hot showers and over scrubbing which makes the skin much drier.
Now, you have a very good understanding about how you would be taking care of skin any climate with the help of this effective skin care guide.
Author Bio:  Reshma, Works as content Manager at DBSouQ. She likes to write on Latest fashion topics that are on trend, Health Tips, Makeup & Cosmetics Tips and usage topics etc