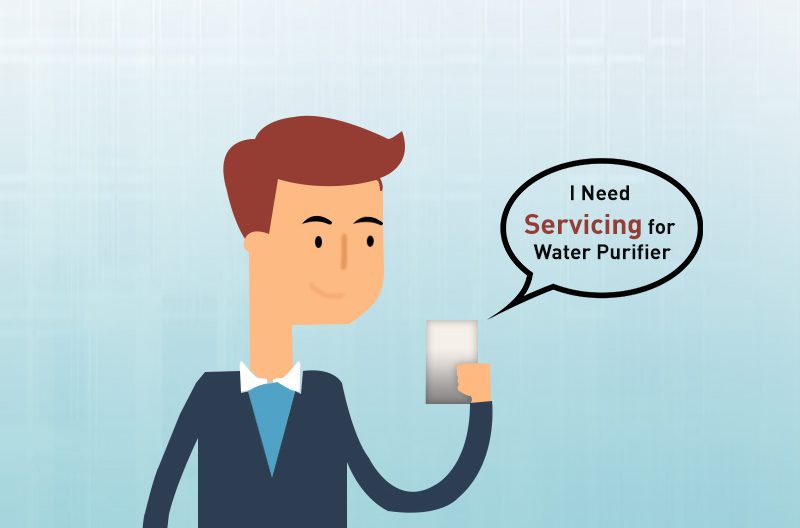 When it comes to health, people don't like to compromise. In fact, they can go to any extent to keep their health intact. So, there are lots of things that people do when it comes to maintaining their health. While some love to walk and exercise, others have changed their habits. And almost all watch what goes into their stomach. All this is all right. But without clean and pure water in your bottle, how can you expect all these efforts to get you results. Actually, you are doing nothing for your health if you are not taking good quality water. And that is probably the reason why a lot of people across the world emphasise on drinking pure water, that too in plenty. If you need some reasons to drink a lot of water daily that is free of all contaminations, then read on the following-
The first and most important reason why you should drink purified water is because the water that we receive through house your taps is not in the best of its health. That means, it remains contaminated with a lot of impurities. And that is probably the reason why people fall sick when they drink non-purified water. There are many chemicals in untreated water that make it unfit for drinking. Even if you drink filtered water and use unfiltered tap water to wash your food like vegetables and fruits then you are risking your health. The chemical-laden water when touches your food items, the latter get contaminated. So, it's more or less the same thing as drinking non-purified water. And that is why you should use purified water not just for the purpose of drinking but also for washing food items.
The second reason that necessitates drinking purified water is the channels through which your tap water comes. Let's assume you drink the water that directly comes through your tap. Now, do you know the condition of the pipes through which the water comes travelling to you? Certainly not! Since, these are narrow pipes, they can't be cleaned easily. And that is why they remain dirty for a long time. These pipes sometimes catch rust. And at other times, growth of moss inside the pipes could make them a breeding ground for germs. If you are apprehensive of using the contaminated water coming through such pipes, then it is important to purify it after you receive it through the taps.
Non-purified water is also a seat of germs. Starting from bacteria to fungi a lot of germs can be there in the water you drink. A lot of these microbes causes diseases. If you want to lead a disease-free life, then drinking purified water would be the best bet. There are different technologies present in water purifiers that kill germs efficiently. If you suspect your water could be having germs, get a water purifier that targets germs.
Even the taste and smell of water improve when it gets purified. So, you get so many benefits upon purifying your water. So, what makes you wait? Get a good water purifier right away. Eureka Forbes is a good brand to go for. If you already own it, and it has ceased to work, then don't worry, there is no dearth of eureka forbes customer care centres around.