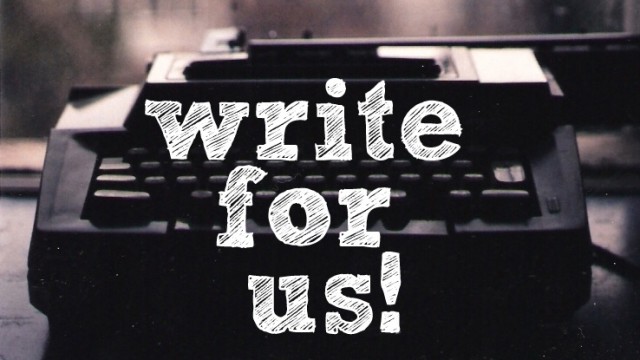 Welcome to India4world.com
Do you like to dive into realms of the art world and express your ideas innovatively? Are you an avid art lover who loves to gain a better understanding of different forms of art paintings? If yes, then write to us and submit your creative articles.
You can Register and Post Your Content
Informative and factual:
Your article should be well researched with factual information and highly interesting theme. Otherwise, it would not be able to pass through our editorial review process.
Interactive and highly engaging:
Your article must include thought-provoking information and chronological event related to art and should be easy to comprehend for the reader.
Unique content:
It must be written by you and shouldn't have any plagiarized content. (Note: We always thoroughly check all the articles before posting on our website)