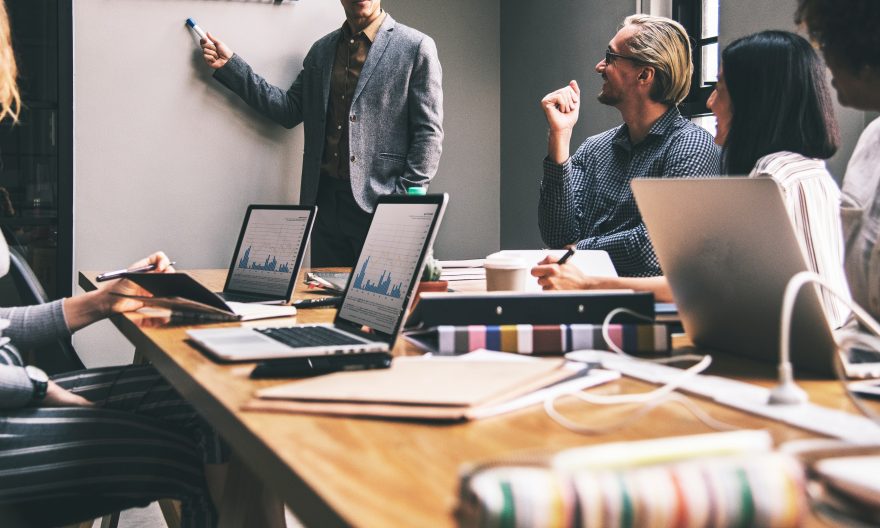 1,506 total views, 3 views today
Being a self regulatory and autonomous body, Indian Direct Selling association or IDSA acts as the medium to rule out new guidelines. These guidelines and policy makers ensure that new direct sellers adhere to new rules as they head towards their objective. The objective of every direct selling company or entity may be the same, but, strategy is often different. The entity conducting direct selling activities needs to submit undertaking Department of Consumer Affairs within 90 days. This is among the major direct selling guidelines in India to be implemented by the people or organizations planning to enter in the segment of network marketing.
These guidelines for direct selling activities are amended from time to time to ensure right practices are being followed. With reference to legal and financial aspects, direct sellers have to proceed with their strategic plan, but, they need to upgrade their system. This can in turn be possible if direct selling consultants based in India are timely contacted. These consultants are well versed with the updated guidelines regulated for direct sellers. Hence, they can guide, assist and offer right piece of advice to the people or companies looking forward to new business prospects in MLM industry. No matter how informed the direct sellers are, it is important for them to get familiar with few essentials of the industry.
Following are some of the things to be considered by the direct selling entities according to the guidelines for multi-level marketing industry:
Definitions and their implications: There are many technical terms which have undergone various changes at regular intervals in the direct selling industry. Be it direct selling entity, prospect, direct seller or network of direct selling, IDSA ensures that new entrants in the market follow them rightly. In fact, direct selling guidelines in India play a major role in redefining these terms with special emphasis to their legal connotation.
Understanding the mechanism of pyramid scheme: Most of the times, the direct sellers may get stuck due to some or the other reason to execute their plans. Therefore, the consultants bridge the gap between the right communication and the final outcome of direct selling business. These MLM consultants in India reflect over the concept of pyramid scheme and add direct selling guidelines to their consultation. Besides, they explain the multi-layered scheme without missing any latest update of the multilevel marketing.
Financial arrangement and its proper compliance: Financial experts of MLM consultancy stay ahead and possess competence regarding new guidelines for remuneration and incentives. This expertise and upgraded knowledge helps them in understanding benefits as well as schemes to be availed or offered in direct selling business. Furthermore, the dos and don'ts pertaining to direct selling guidelines are added in the advice given to the direct sellers.
Contract signing and participation fee: There are many things which might be overlooked by the direct seller while signing the contract with the participant. Nevertheless, if he spares out quality time to discuss cost of sales demonstration, entry or registration fee, material participation terms and cooling off period with MLM consultants, then, contract can be materialized according to the direct selling guidelines in India.
Grievance redressing mechanism and clauses: In few cases, clauses of direct selling along with grievance redressing mechanism need to be properly explored. These two integral constituents of establishing ties with participant make a huge difference in the execution of direct seller's approach. In order, to know the proper clauses to be applied in the contract or in the alliance, multi-level consultants should be contacted without amiss.
Apart from these basic yet very important points, the direct sellers or direct selling companies should always keep a check on some practices. These practices of direct selling seem to be luring but may not be beneficial in the long run. In fact, it is significant to get in touch with verified MLM consultants of India to grasp the critical facts about multi-level marketing. The initial grooming and guidance which these expert direct selling consultants provide act as the practical road towards the success in the MLM industry. Lastly, the direct selling guidelines must be understood at initial level to perform in outstanding manner and attain the targeted vision.